A Studio Apartment Vs. A One-Bedroom Apartment In Indianapolis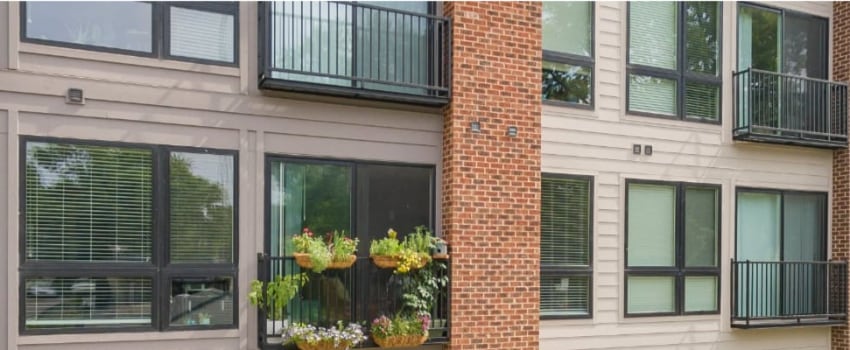 When you start hunting for apartments in Indianapolis, you may discover an abundance of
floorplan options
. Suppose you plan on living on your own or with a partner. In that case, you might be leaning toward a studio apartments or one-bedroom units.
Apartments with one bedroom offer a separate space for you to sleep. By comparison, studio apartments include all of your dining, sleeping, and lounging spaces into one open room. Each apartment type has its benefits, but how do you know what is the smartest choice for you? Let's make a comparison between a studio apartment versus a one-bedroom apartment.
Benefits Of A One-Bedroom Apartment In Indianapolis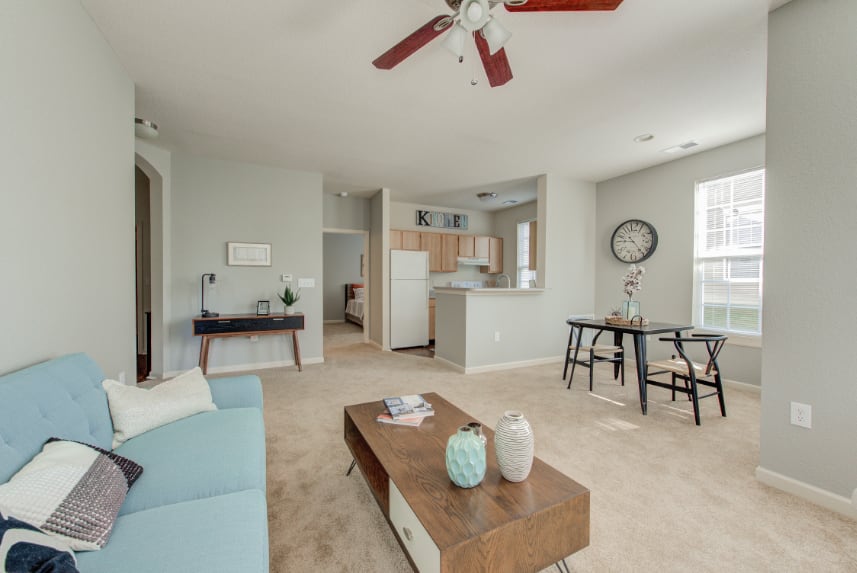 As you would expect, one-bedroom apartments have an isolated space for you to sleep. That gives you additional privacy, especially if you have another person living with you. Are you wondering about the added benefits of a one-bedroom apartment in Indianapolis?
Close the bedroom door to reduce noise from the main living space.
Separate rooms for sleep time and playtime.
You have the room you need for personal belongings.
Defined rooms make it easier to decorate.
Reasons for Choosing A Studio Apartment In Indianapolis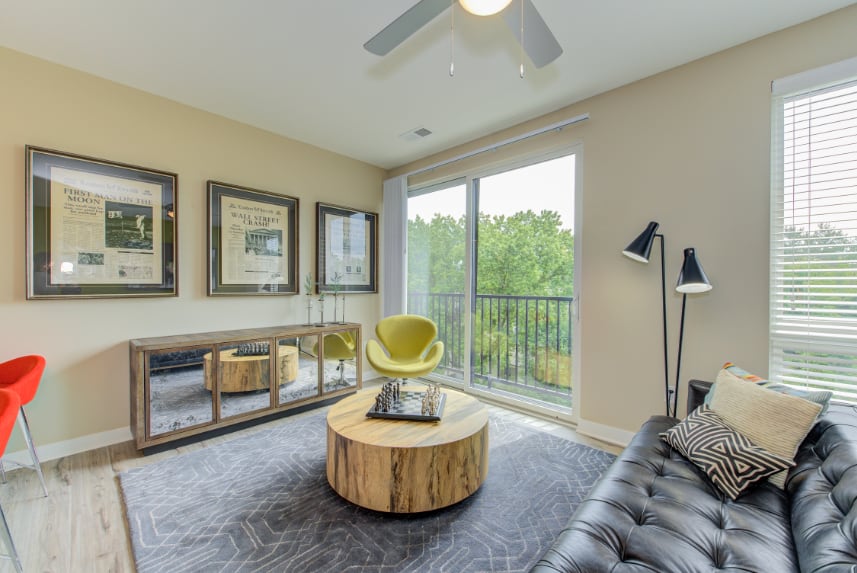 A studio apartment comes with a bathroom, but only a single living space. The sleeping, dining, and living areas are all put together for a simplified design. In addition to the flowing, single-room layout, you have more reasons to love a studio apartment.
One room means you save time cleaning.
Spend less on utilities to control the temperature for one room.
Ideal when living alone.
Save money without the need of a roommate.
Other Considerations For A Studio Apartment Vs A One-Bedroom Apartment In Indianapolis
Even after knowing the fundamental differences between studio and one-bedroom apartments, it may be tough to decide. For instance, a studio apartment has more privacy limitations than a one-bedroom. If you have a friend, partner, or family member, it's difficult to find "alone time". You really shouldn't need to escape to the bathroom. And, when you have friends over, your company may end up using your bed as a place to hang out.
Despite the privacy concern, studios are more efficient. If you are OK without the walls, you can get out of bed, grab a bite to eat, and be off to work in a short time. This layout is easy to clean, and reduces bills for heating and cooling. With a lower rent bill, a studio might be perfect for those who view apartments as just a place to lay your head for a couple of hours.
Choose An Ideal Apartment For Your Lifestyle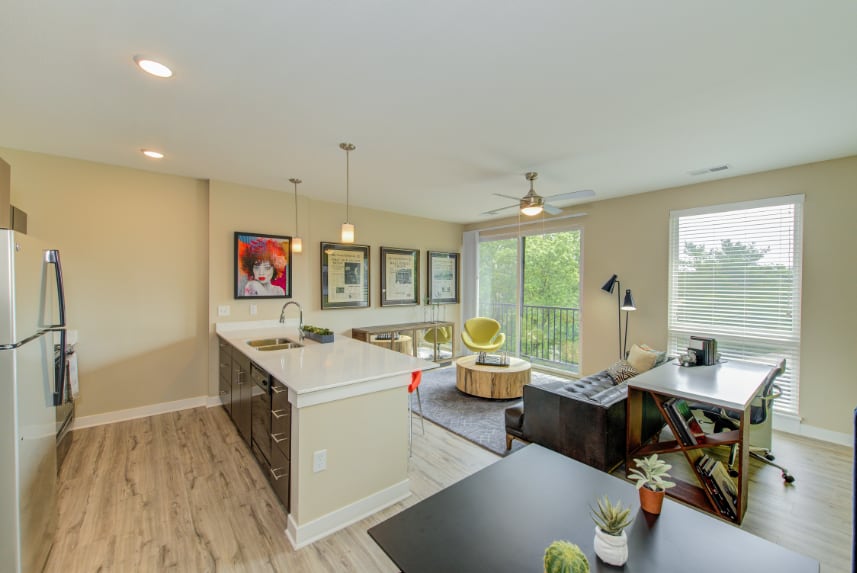 The smartest way to make a decision between a studio apartment vs. a one-bedroom apartment in Indianapolis is to take a tour of Block 20. Reach out to one of our professional leasing staff today at 463-777-2762 or use the "schedule a tour" button. We are delighted to to present our units and help you find the ideal apartment.