Do You Have To Pay For Apartment Amenities In Indianapolis?

When trying to find the right apartment, chances are the primary thing you'll think about is location. Next, you'll need to determine what you are able to pay. After you have the community and finances sorted out, you'll also wish to find out about the on-site amenities. Is there a swimming pool and gym? Do you have to pay for apartment amenities in Indianapolis? Let's investigate what aspects are thought of as amenities and if you'll have to pay an additional fee for them.
What Are Apartment Amenities?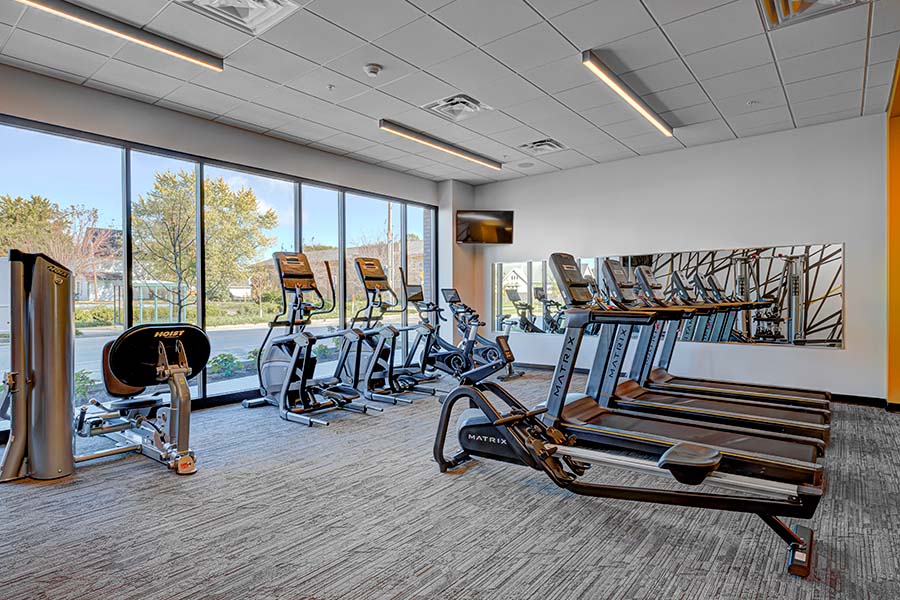 Generally speaking, apartment amenities are extra features offered to Residents to elevate their experience within the community. There's much that will fall into this description. You could consider high-end appliances at a luxury apartment to be an extra feature or even exterior cameras that elevate security. But when most people envision amenities, they are thinking of the following:
Pools and hot tubs
Health centers
Clubhouses/conference centers
Grilling areas
Nature trails
Dog parks
Carports, one-car garages, or parking garages
Now that we've clarified what amenities are, let's find out if you'll have to pay for them.
Are Apartment Amenities Free In Downtown Indianapolis?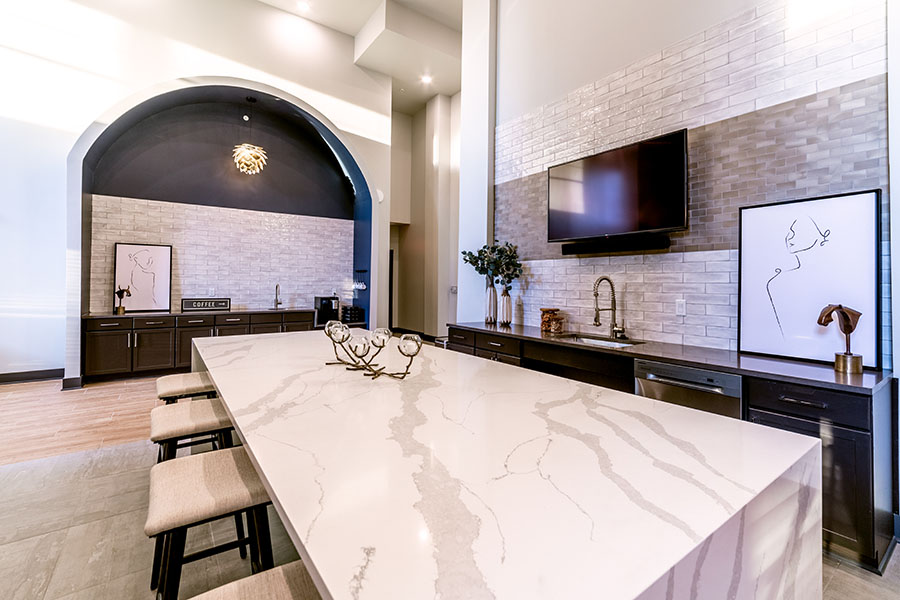 Although you might find properties that have an amenity fee, the straightforward reply to the above question is "yes". Apartment amenities are usually included in your rent. Taking that under consideration, a community that provides an abundance of popular amenities will likely demand a higher rent. This is needed to balance out the price of maintaining and operating those amenities. The encouraging news is that this cost is shared among all Residents, and the amount you pay in rent will likely be comparable to other places in the area.
There's no need to pay extra for lifestyle enhancements like a fitness center membership when you may pick an apartment with the precise amenities you wish to have. Considering the convenience aspect, wouldn't it make more sense to use a pool or fitness center right where you live?
Amenities That Might Cost Extra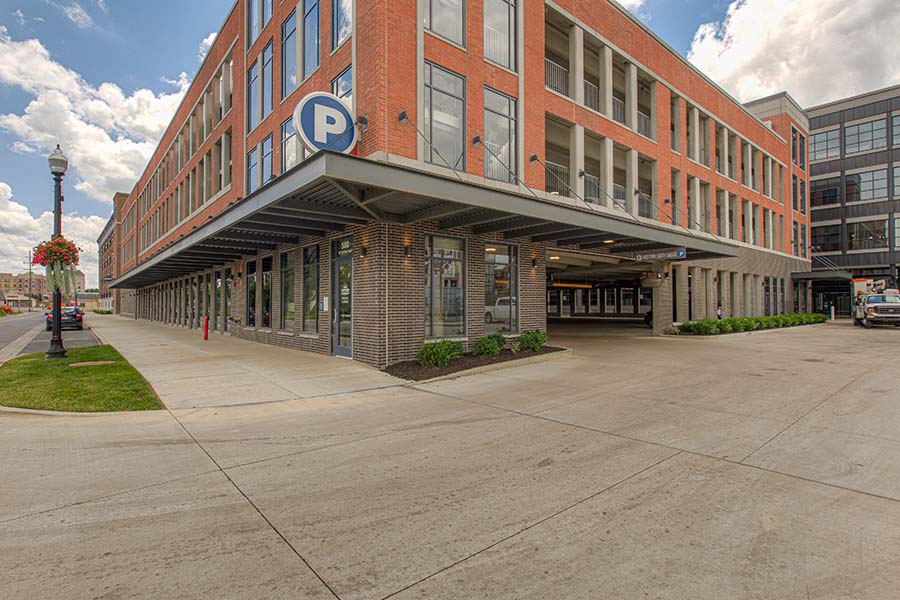 The recreational amenities offered to all occupants, like fitness rooms and business centers, will be included in your rent, but there might be some other amenities you pay an extra amount to enjoy. For example, you may decide to rent extra, on-location storage space near your apartment. Or, you might choose to rent a designated spot in a parking garage. When exploring the property, be sure to ask if there are added costs for the amenities you would like.
Check Out The Fantastic Apartment Amenities At Block 20
Now that you know if you'll need to pay for apartment amenities in Indianapolis, it's a good time to find the ones you would like to have at your new home. Schedule a tour at Block 20 and enjoy the finest in luxury apartment living. Our helpful leasing representatives are ready to respond to any inquiries you have about our different apartment amenities and features. If you require more details, simply dial 463-777-2762.