Should You Have A Storage Unit For Your Apartment In Indianapolis?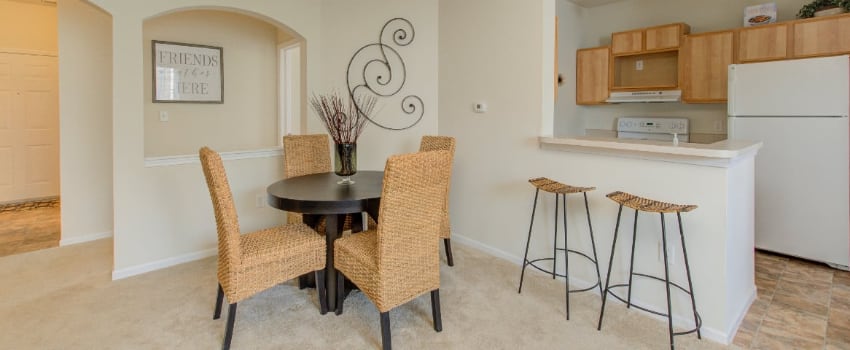 Do you ever feel like you have more furnishings than square footage
in your Indianapolis apartment
? You might have moved out of a bigger house, got a new hobby that requires storage space, or moved in with a roommate.
No matter the reason, It's difficult to appreciate those special family game nights in a packed place. Renting a storage unit in Indianapolis is one strategy, or you can try a different idea, like getting a separate garage in your apartment community to stow your belongings closer to home.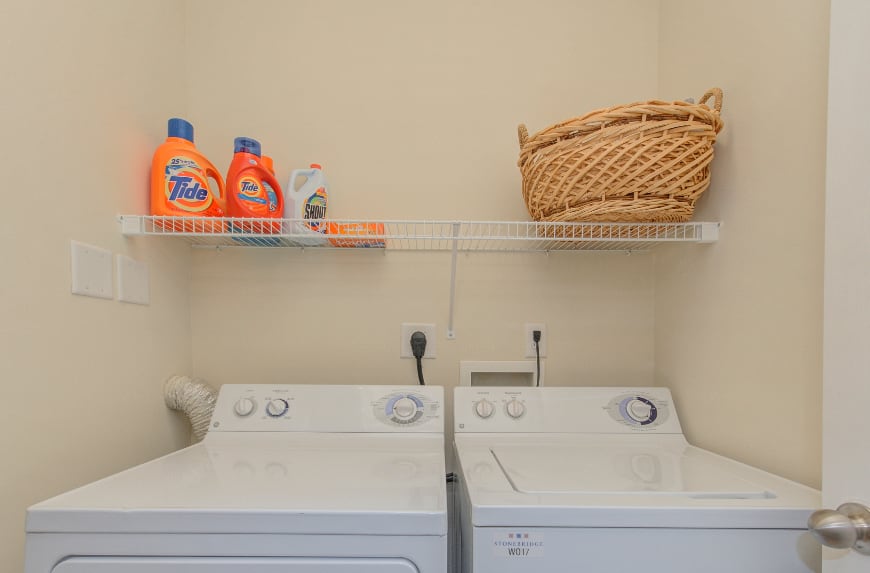 Conquer Clutter To Find More Space In Your Indianapolis Apartment
Remember how roomy your apartment felt when you moved in? But then you filled it with your many furnishing, and instantly it appeared much smaller. You still have that space. You simply have to find it behind all your stuff!
The simple technique to uncover more space in your apartment is to label items by putting them in one of three groups. Sort your stuff as "donate," "keep," or "trash." Toss out any possession that qualifies as trash. Set the stuff you want to donate in a container or gift them to a person who needs them. The next step is to reorganize any items you are keeping. You'll be amazed to see how much available room you have when it's not overwhelmed by clutter!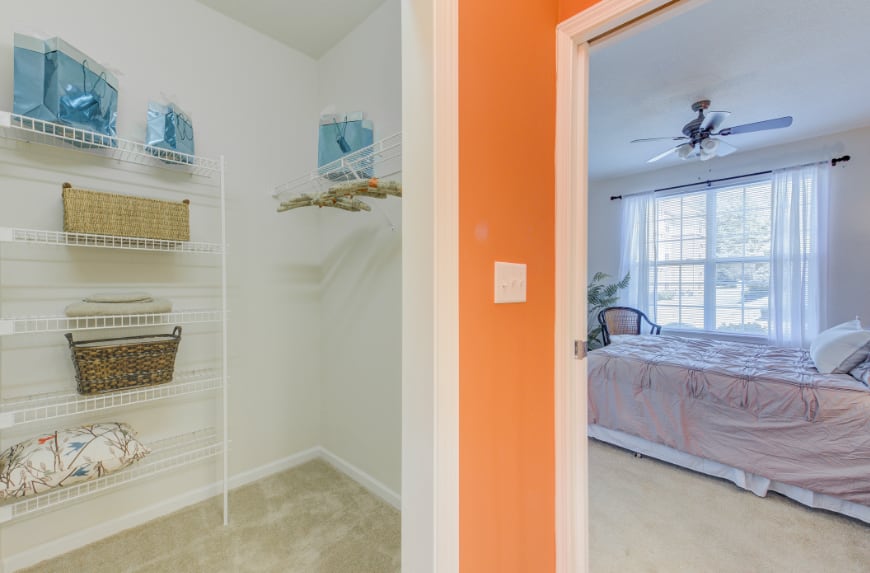 Give Everything Its Own Place To Combat Chaos
Sometimes the issue isn't that you have too much stuff; it's that your things are not put away properly. By leaving clothes or personal effects lying around , you won't have much livable area left. So organize your clutter for a less chaotic lifestyle.
Some apartments offer more storage space than others, but even in cozy confines, there is likely enough room for your belongings if you get resourceful. You can often find room under the bed or in larger pieces of furniture. Use vertical storage solutions like over-the-door storage racks and hooks on walls. And invest in dual-purpose items like a coffee table with built-in shelving. Designating a location for every item will increase your living space and keep your apartment neat and welcoming.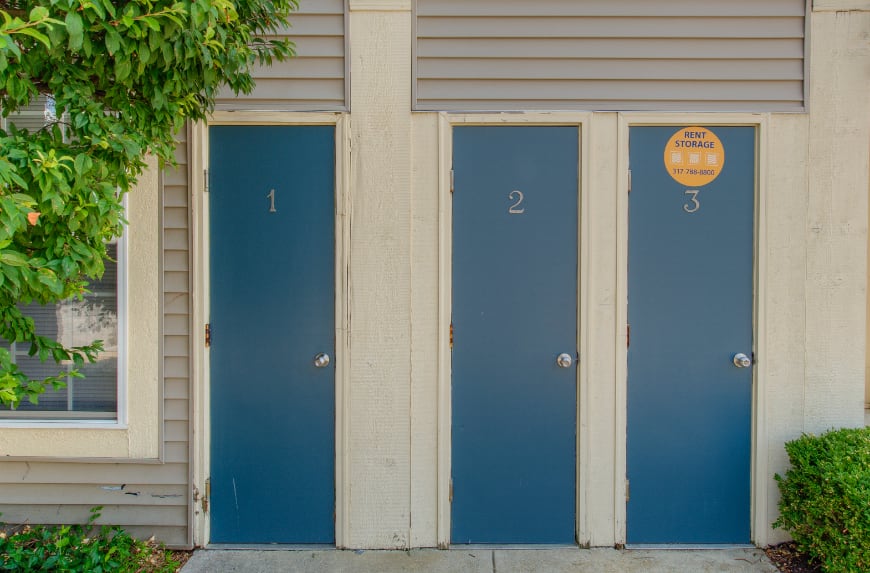 Take Advantage Of Your Apartment Complex's Storage Space
You may find that no level of organization and clutter reduction can solve your apartment's storage limitations. If you have larger items or prized family heirlooms that you don't want to get rid of but occupy a lot of space in your apartment, you may need to look for another place to place them.
An increasing number of Indianapolis apartment communities now provide on-site storage space to Residents. Whether that's detached garages, dedicated private storage units, or smaller lockers, if your property rents any of these as one of their incredible amenities, take full advantage of it.
Even though it might cost you an extra monthly fee, this solution keeps your valuable items secured in the same complex but out of your living space. You will likely discover this convenience justifies the added expense.
Rent A Indianapolis Storage Unit
If all else fails, you might have to find a storage unit elsewhere in Indianapolis. Even though this is the most expensive and least convenient option, storage units offer an abundance of room to store items that won't fit into your apartment.
Storage units are ideal for valuables that require a temperature-controlled environment or if you are worried about their security. They also come in different sizes, so you can rent whatever unit makes sense for you. An additional bonus: when relocating within a reasonable distance, you won't be required to haul away the contents of your storage unit!
Come Home To An Apartment That's More Than Somewhere To Put Your Belongings In Indianapolis
One more consideration when your present lodging is not enough for your living activities and your things is finding a new apartment! The open floor plans and luxury amenities at Block 20 provide you all the room you want to do what you enjoy most at home. Currently living on site but excited to see other apartments? We'll help you move within our buildings or to one of our sister properties. To discover the perfect place for you, touch base with our leasing specialists today by dialing 463-777-2762 or by using the "schedule a tour" button.