How You Can Brighten Up An Apartment In Indianapolis | Block 20

Does your Indianapolis apartment often appear too dark? Even the most open apartments can not have many windows when you're sharing walls with a neighbor, and you aren't able to put up extra permanent lighting fixtures if you're renting. However, there's no need to feel like you're living in a bunker. There are many options for ways to brighten up an apartment in Indianapolis. Follow these suggestions and enjoy your appealing, well-lit apartment.
Strategically Place Lamps Where You Require More Light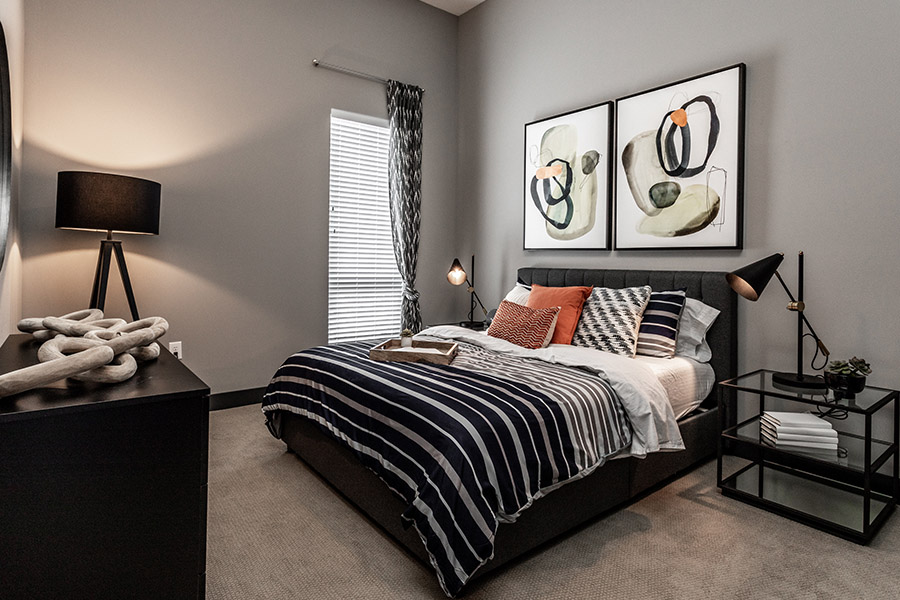 It probably seems like a no-brainer, but incorporating lots of lamps is a great way to effectively brighten up an apartment in Indianapolis. The crux is figuring out how to use them in the most strategic way. Start by placing lamps in your least illuminated spaces where sunshine and artificial light barely reach. Then focus on places where you need light to do things, like where you kick back with a book, do homework, make dinner, or enjoy a meal. A few properly positioned lamps will go a long way in banishing the dark.
The types of light bulbs you place in your lamps matters as well. Look for bulbs with the highest number of lumens as possible for the brightest light. You may also choose options that generate "cool white" instead of "warm white" light, which is brighter to the human eye.
Choose Light-colored Furnishings To Brighten Up Your Apartment In Indianapolis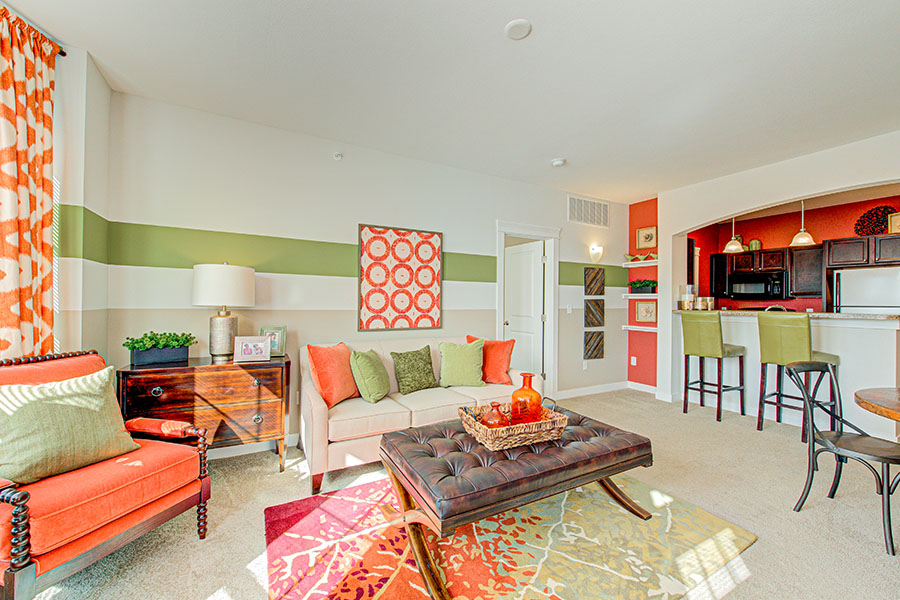 Color can make a big difference in how bright your room appears. Choose household goods and materials in cheerful colors and lighter-toned neutrals instead of darker shades to brighten up your Indianapolis apartment. Consider cream or white furniture, wood furnishings in light-colored stains, or try something different with shiny metal or see-through plastic furniture. You then might introduce a few vivid accessories and textiles for some character. Brightly colored rugs, shower curtains, bed sheets, vases, and wall art will all make things quite a bit brighter around your apartment.
Place Mirrors On Your Walls To Help With Light Distribution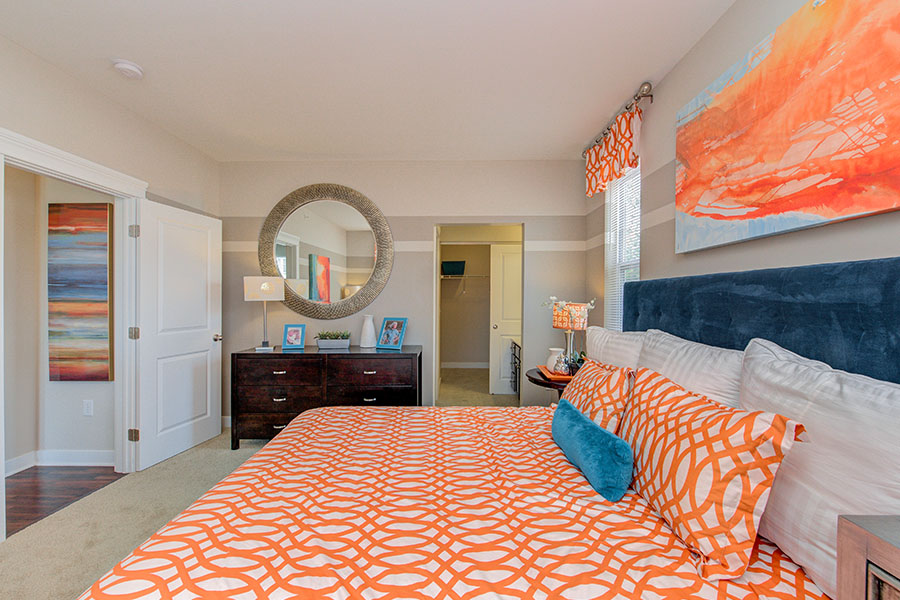 While we're talking about decor, add some decorative mirrors too. Put them close to windows and lamps. They'll redirect light around the space to brighten darker spaces. Surfaces that reflect light also make a room seem more sizeable by offsetting the gloominess that will make a space seem small.
Use Sheer Curtains That Shouldn't Block Too Much Sunlight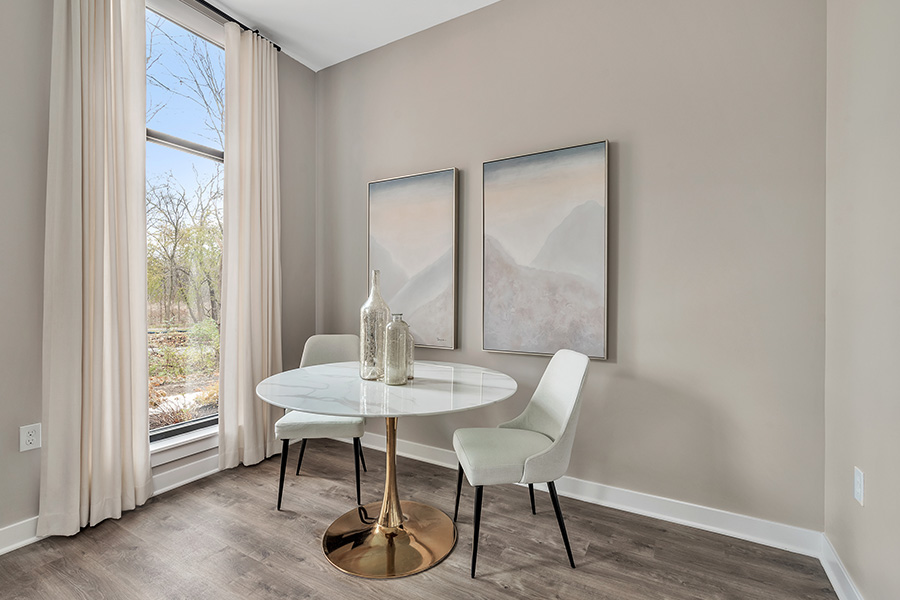 Most Indianapolis apartment dwellers choose to liven up ordinary apartment windows with supplemental window treatments. If you go this route, pick lighter, more delicate curtains. Heavier drapes will obstruct the sunlight you get from your windows and may overpower your apartment, making it feel dim and constricted. You can think about using transparent curtains to upgrade dull windows and use the provided blinds to stop glare from the sun and provide you privacy when you want it.
And don't neglect to draw up your window treatments if you want a flood of sunlight. Nothing brightens up an apartment in Indianapolis like pulling up the blinds on a sunny afternoon and getting a view of your lovely apartment community.
Discover Your Next Home At Block 20
Looking for a new Indianapolis apartment? The leasing representatives at Block 20 are ready to take you around and answer all of your questions. They'll introduce you to our spacious apartments with upscale finishes and luxury amenities. Just place a call to 463-777-2762 or arrange a tour to explore your future home!