How To Find An Ideal Apartment Floor Plan In Indianapolis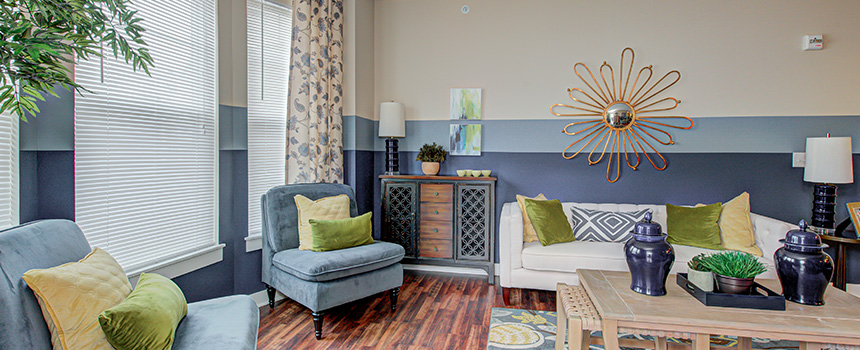 As you search for an apartment, there is much to think about. It's likely that you wish to reside in a well-appointed complex with fantastic features, but have you thought about the actual apartment? You should find an apartment floor plan in Indianapolis that meets all of your needs predicated on your roommate status, what you do at home, and the extent of your belongings. As soon as you determine the type of space that will work, you'll notice that you've come across the ideal apartment floor plan right when you set foot in it.
Choose An Apartment Floor Plan That Makes Sense For All Occupants
No one likes coming home to a cramped apartment. When you decide upon an apartment floor plan in Indianapolis, be certain it is large enough for all occupants. If you live with roommates, each person needs their own bedroom, and you may want multiple bathrooms to prevent long waits for the shower. If living amongst family members, you'll have to figure out if kids have the ability to share bedrooms or if they require private sleeping areas. Your household probably also wants multiple bathrooms to prevent those inevitable morning conflicts.
If you're living by yourself or with a partner, you will most likely be OK with a one-bedroom apartment or possibly a studio. Then again, if you have family or friends who like to visit you in Indianapolis, maybe you'll want an extra bedroom or bathroom.
Select A Floor Plan That's Perfect For Your Lifestyle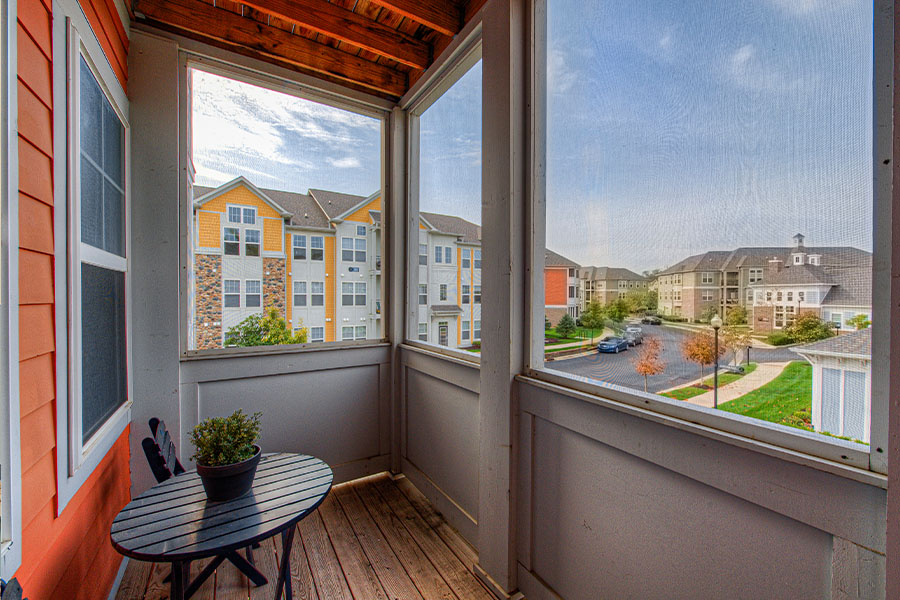 You should select your apartment layout in regards to your lifestyle. If you are an aspiring chef, look for an option with a larger kitchen area. If you would rather retreat to your private area to listen to music or read, you may be interested in a unit with ample bedroom space. Otherwise, if you're very social and plan on entertaining, you'll need an abundance of square footage in the living and dining rooms.
Some tenants may need a spare bedroom to use as a business space when working off site. Or you might want a craft studio if your interests require oversized supplies or equipment. It's also wise to think about an outdoor escape too. Every person should have fresh air -- including pets! On those occasions when you're too busy to go on a walk through your complex or check out the local park, you'll want your apartment's exterior feature.
Select An Indianapolis Apartment Floor Plan With Plenty of Storage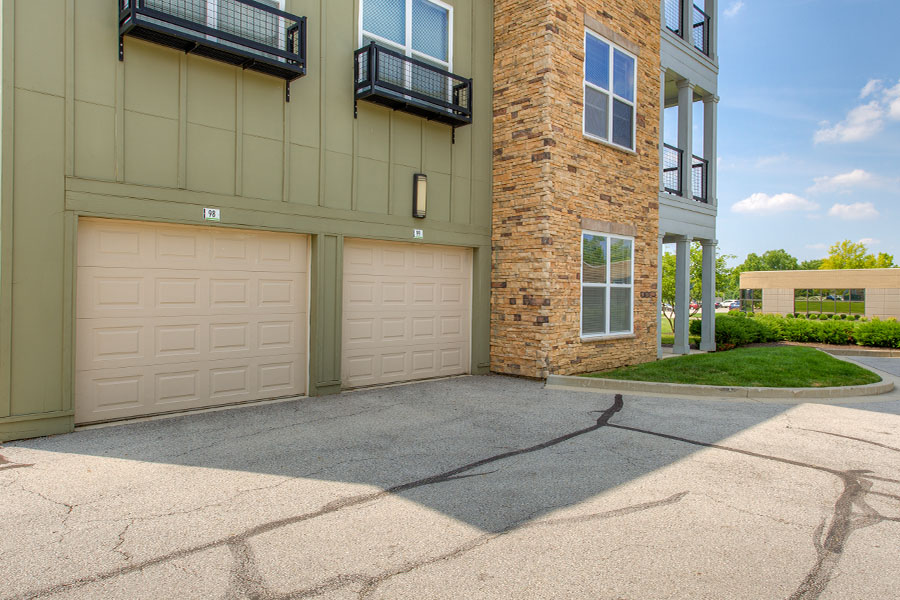 It can be difficult to remember to ask about where everything's going to go while figuring out which bedroom you want and if all of your friends will fit in the living room. Take heed as you will soon regret it if you don't get an apartment floor plan in Indianapolis that includes plenty of storage space. As you view potential new homes, peer into closets in bedrooms and common areas and think about how your possessions will fit. Find out if you may install hanging bars and shelving hardware to unequipped closets or if there is a garage or additional on-site storage space. If you are worried about available storage, it's time to keep looking.
Find The Ideal Apartment Floor Plan In Indianapolis At Block 20
We have it all at Block 20! Open apartment floor plans, abundant storage options, and a beautiful community you'll be excited to live in. Arrange a tour or reach out to 463-777-2762 today to find out about our array of floor plans and amazing amenities in Indianapolis.