How To Furnish An Apartment In Indianapolis

You've discovered the best possible apartment close to your job with all the facilities, restaurant, and leisure options you crave. The only difficulty is you haven't decided how to furnish it. There's no need to stress. Furnishing an apartment in Indianapolis can be easy if you adhere to a few basic guidelines. Discover how you can design a useful and attractive space you will enjoy.
Know Your Budget And What You Should Splurge On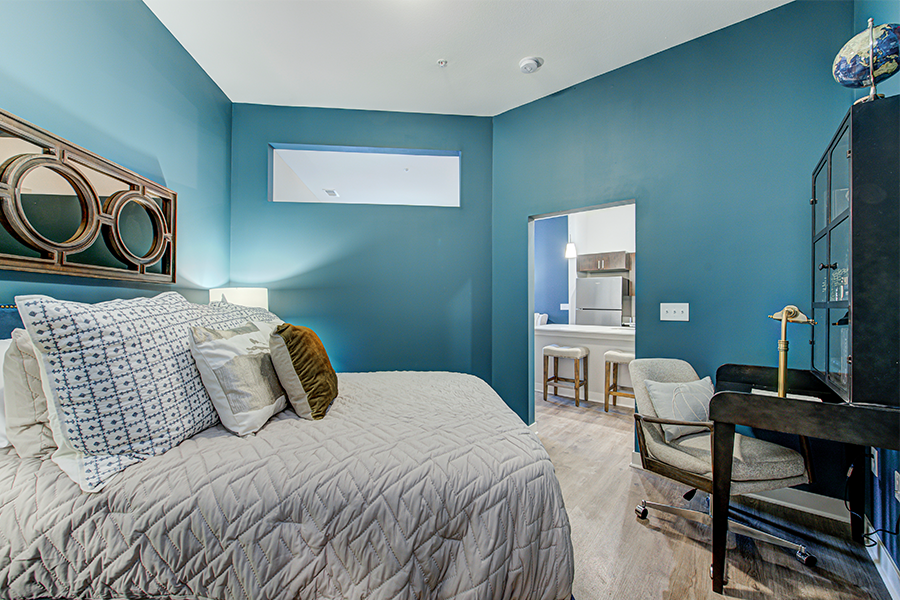 Knowing your financial limits is the right foundation for furnishing your apartment in Indianapolis. There's no need to break the bank on pieces like nightstands, wardrobes, and lamps. Furniture stores typically have sales, and you can discover fantastic bargains on social media sites or by simply asking around.
One item you might not want to bargain hunt for is your sleeping arrangement. A good night's rest is crucial to your well-being and performance at your job or school. Don't give that up to save a few dollars. In the bath, you can reduce costs on things like bath rugs and shower curtains, but you'll be thankful for a good, fluffy set of bath towels when getting out of the shower.
Adaptable Furnishings Are Great In Tighter Areas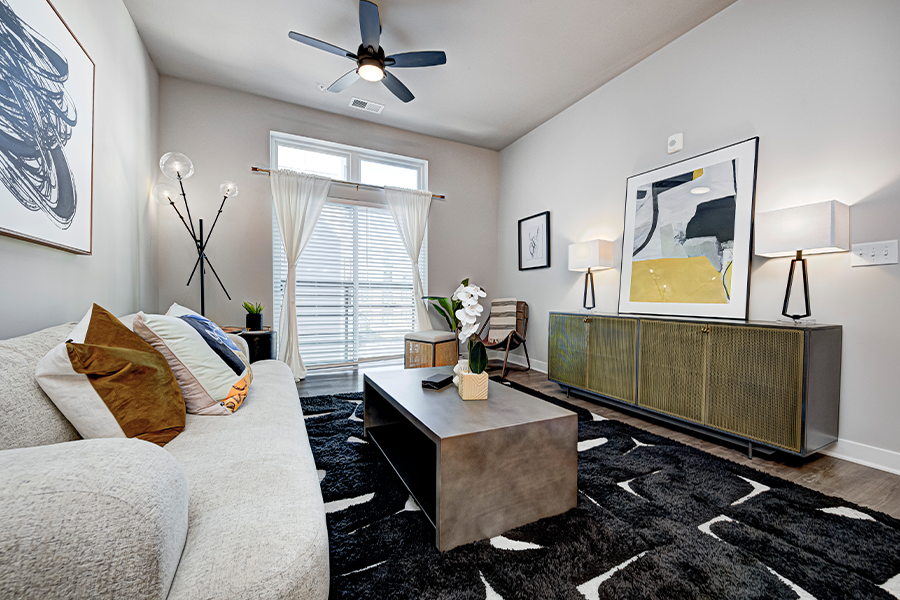 It doesn't matter how spacious
your apartment floor plan
is, you'll always be looking for extra living area. There are many ingenious ideas that can help. You might consider the following:
Coffee table with incorporated storage areas: You'll require a coffee table, so why not find one with the benefit of built-in storage? Some could include bins, a movable drawer, or an accessible rack.
Beds with sliding drawers or space underneath: You can get beds with built-in storage drawers for blankets or apparel and others that offer plenty of area underneath for containers.
Compact bookcases as bedside tables: A small bookcase is the optimal nightstand as you may place a light on it while utilizing the shelves for books or whatever you prefer.
Fold-out couch: Don't have a extra room? Don't worry about it. A pull-out sofa is a excellent option to create an additional sleeping quarters.
Avoid Overcrowding When Furnishing Your Apartment In Indianapolis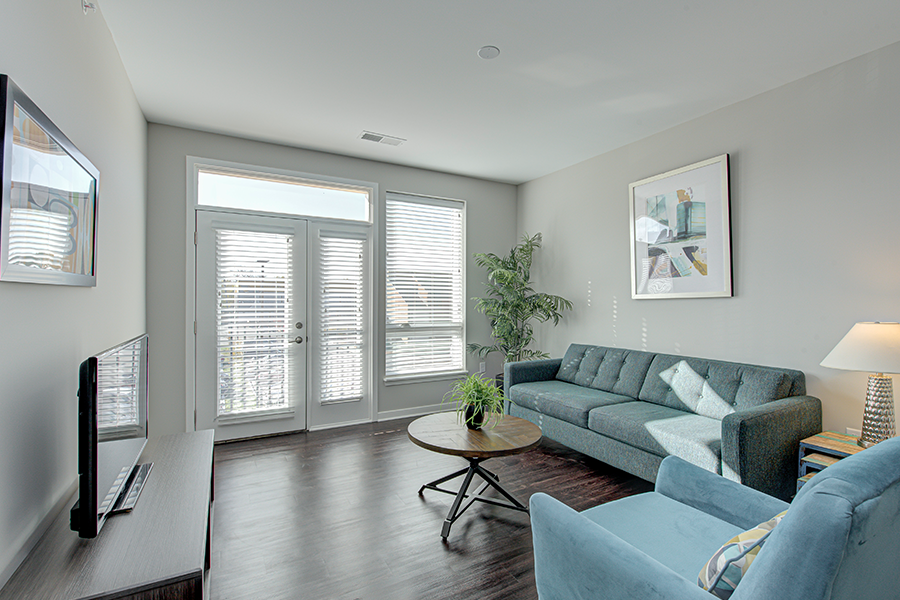 Planning ahead and ensuring you have plenty of space to maneuver and welcome company is crucial. Don't attempt to force a large sofa into an area better suited for a smaller couch. If you need more seating, consider compact and easier-to-move accent chairs. When possible, gauge the room where furniture will likely be placed to understand for certain what you have to work with.
When it comes to dining rooms, foldable drop leaf tables deliver adaptability and added space savings. Round tables also help conserve space and are less awkward for occupants and guests to maneuver past. Generally speaking, try to have a minimum of three feet of room between the chairs and walls so you can move back comfortably.
Find A New Apartment To Furnish In Indianapolis
Now that you have a better idea of how to furnish an apartment in Indianapolis, it's time to find your next community! Block 20 will have you feeling right at home. Call 463-777-2762 or simply schedule a tour to to see what we have to offer.