How To Get An Apartment When Moving For A Job In Indianapolis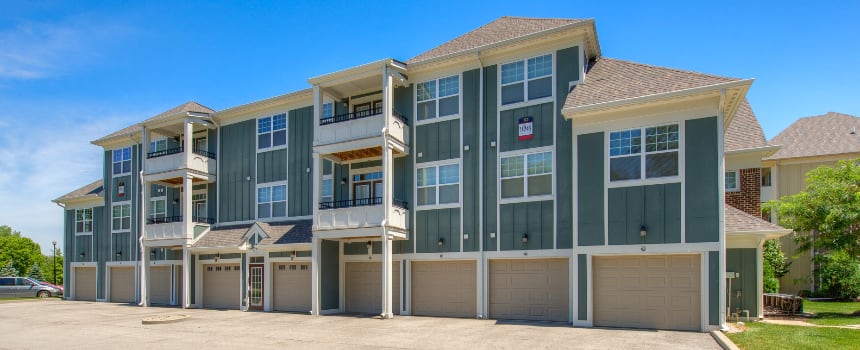 A job change can be thrilling. Moving for a job in Indianapolis can seem exhausting. If you're akin to most people relocating for a new position, you are likely short on time to search for a place to live. Doing your homework will help you identify prospective communities. Going on
virtual tours will help you
select the best option prior to arrival. And choosing a community that offers multiple leasing options will allow you the flexibility to find something more permanent after you've settled into town for a spell.
Research Apartments Prior To Moving For A Job In Indianapolis
Prior to moving for a job in Indianapolis, do lots of research. First, start by drafting a list of what you need in your area and apartment first, then hop online. Searching around city primers, review sites, and blogs are perfect as you unravel the personalities of Indianapolis neighborhoods that may speak to you. Apartment search websites can help you narrow down your prospects to the ones with the amenities you want. Apartment community websites will give you key details about attainable pricing, floor plans, and amenities.
In spite of all of the information available on the internet, it's hard to get a proper feel for a neighborhood where you haven't visited. It could help to ask contacts who live in Indianapolis about their living experiences in that spot. They can tell you about the nicest communities and local attractions. If you aren't acquainted with anyone in Indianapolis yet, your network might know a relative there who would be available to talk with you. Or create some new acquaintances on a local Indianapolis social media group.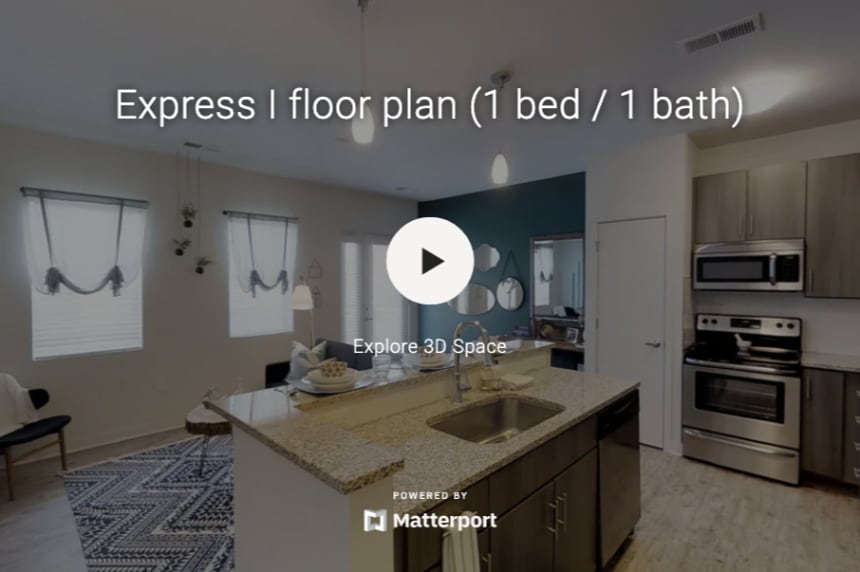 Don't Sign A Lease Without Taking A Virtual Tour First
Moving into an apartment without viewing it first is never a good idea. If you can't drive to Indianapolis for your apartment hunt, see about virtual tours of your perspective apartments. Modern devices makes virtual tours easy. Many apartment complexes like Block 20 offer 3D maps, filmed video tours, and even VR tours on their websites. You can even let them know you're relocating for a Indianapolis job and see if they are able to answer a video chat with you and "walk you through" an apartment in real-time, allowing you to ask questions when you look at the space together.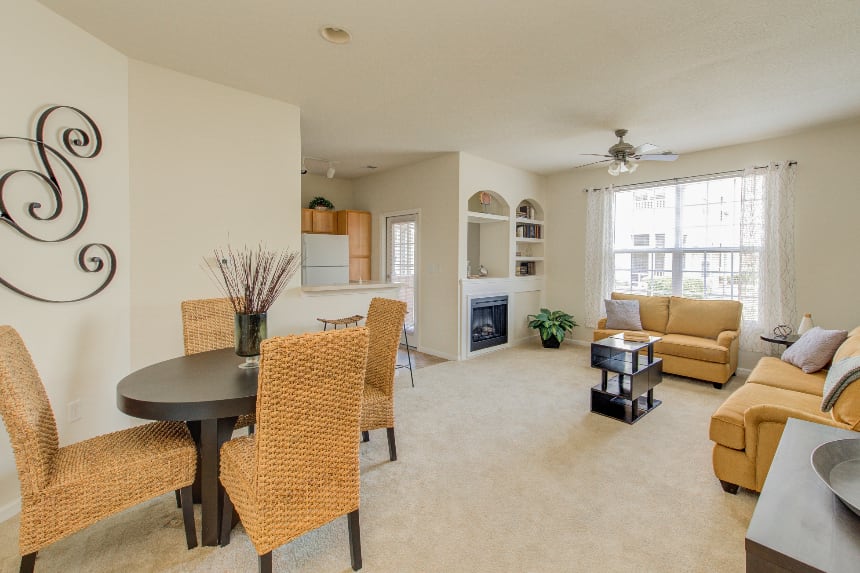 Permit Yourself More Time And Flexibility With Your Chosen Lease Term
If you have a strict time limit for relocating and are concerned that you can't find the ideal Indianapolis apartment in time before starting your new job, see about short-term leases. A short-term lease typically lasts no more than 5 or 6 months. That allows you some leeway to become acquainted with Indianapolis and investigate other residency possibilities in person. Or if you like your apartment complex, you can simply sign a extended lease and stay put.
You might also enjoy a shorter lease if you don't own things yet because most half-term lease agreements are for furnished apartments. They provide you time to begin your new job and save up money to acquire your own furnishings. Or you can take a short-term lease if you're relocating for a temporary contract in Indianapolis and don't need a standard lease.
Discover Your Indianapolis Apartment At Block 20
When you're looking for a Indianapolis apartment, Block 20 helps you find a home. Our leasing agents are available to give a tour of our elegant apartments and discuss your lease options. Please call 463-777-2762 or schedule a tour to get started.