How To Make Your Apartment More Homey In Indianapolis
Your new Indianapolis apartment may seem barren and impersonal when you see it without furnishings or decoration. Regardless of the incredible amenities, your place won't feel like home until you incorporate several comfortable and cozy features. When your apartment doesn't feel as personable and pleasant as you'd like, try our suggestions for how to make an apartment more homey in Indianapolis.
Rest Easier On Comfortable Sofas And Chairs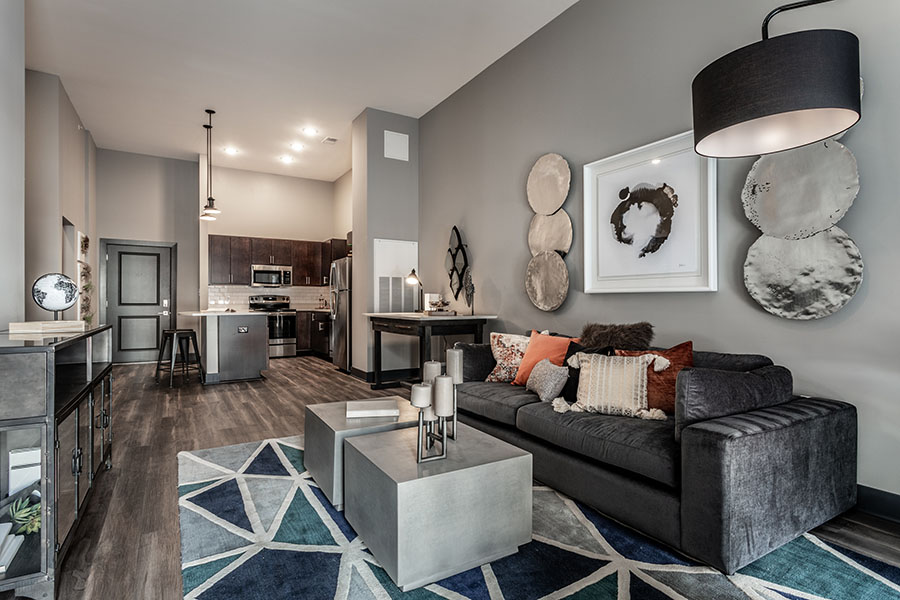 Residents relax easier when they have a pleasant place to sit. Investing in comfy furniture is one of the most surefire solutions to make an apartment more homey in Indianapolis. Purchase a sofa, chairs, and a bed that are suitable for relaxation. You and your friends will enjoy kicking back more when you have supportive and soothing seating options. And there isn't much that feels nicer at night than a nice bed to sleep in. You'll see a range of mattresses on the market intended for specific sleep needs, so make sure to test out a few possibilities before you choose the right one.
Use Corresponding Throws And Pillows For Extra Appeal And Comfort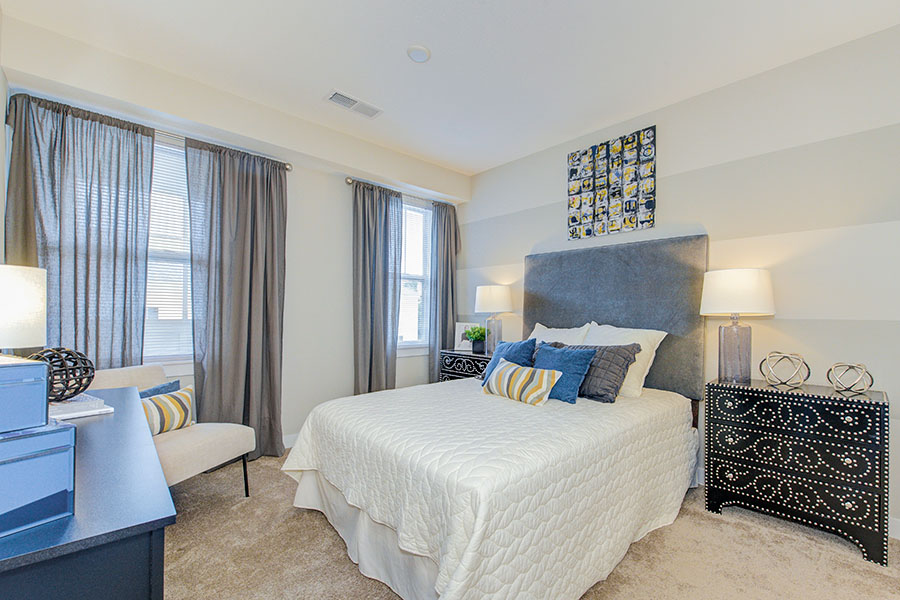 Making your apartment more homey isn't just about how furnishings feel but also how they look. Matching pillows, throws and coverings help you rest easy on the couch or on your bed and make them appear more inviting. If your sofa didn't come with matching pillows, shop for some in a harmonizing style and color. Now integrate a blanket or two. Try a comfy bedspread and accent pillows on your bed to bring some extra appeal. Your apartment will seem like it's right from Instagram, and you'll appreciate the added comfort when hanging out or falling asleep.
Include Rugs For A Stylish, Comfy Enhancement
Home designers will tell you that color and texture help make a space cozier. You can integrate both into your apartment with rugs. A vibrant area rug in the living room offers style and function. A rug next to your bed feels great underfoot in the mornings. And a softer surface in the kitchen makes cooking more enjoyable. Rugs also soften the sound of people walking and suppress echoes if you have wood floors in a large, open-area apartment.
Dry Off With High-quality Bath Towels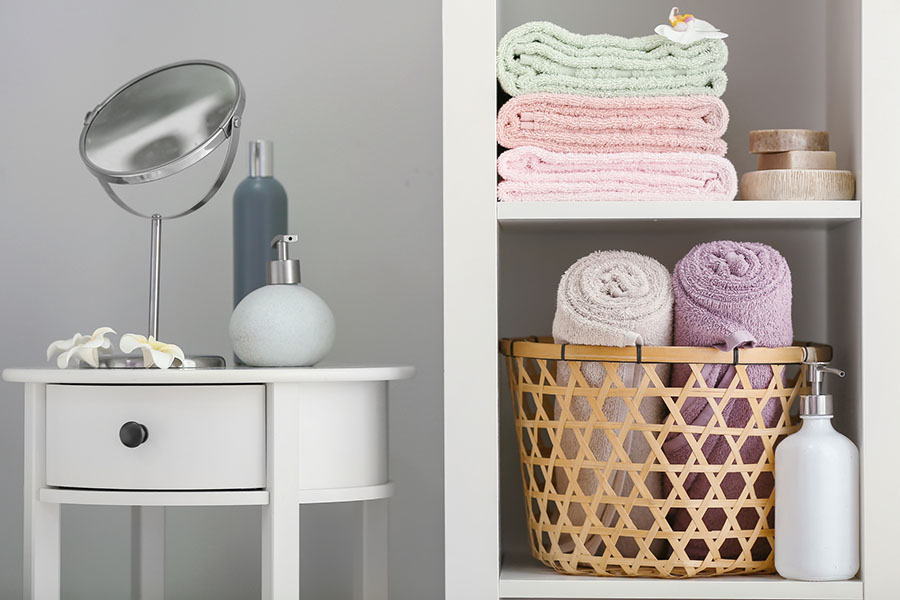 Several little enhancements can make bathrooms more alluring. But whenever you're looking to make your apartment more homey in Indianapolis, high-quality towels will help. Try to find large, 100% cotton terry cloth towels. They're absorbent, ultra-soft, and durable–the perfect end to an indulgent hot shower. Pick vibrant colors to liven up your bathroom or a neutral tint for a more subtle appearance.
Lend A More Personalized Feel With Your Best-Loved Artwork And Photos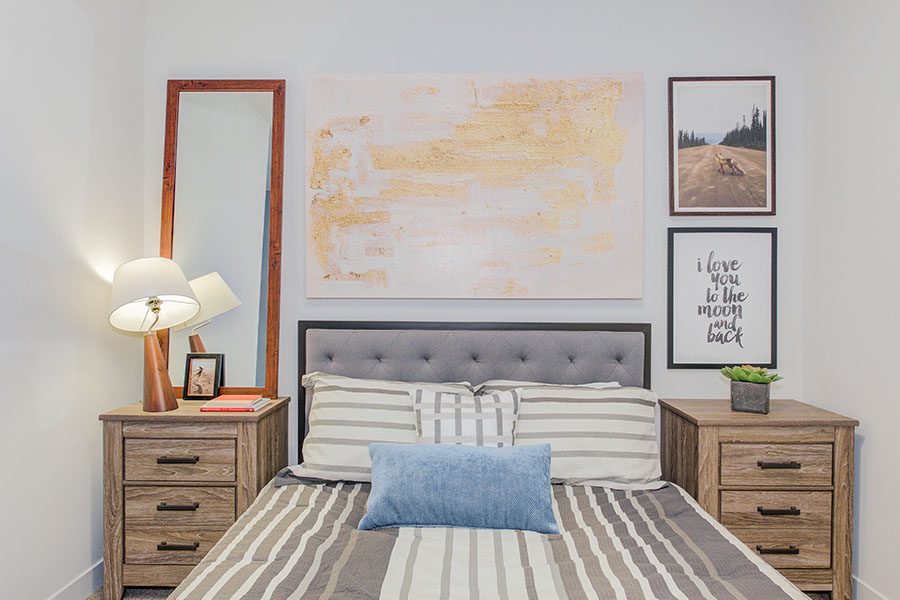 Nothing establishes a home more than incorporating things that are personal to you. You have the ability to make your Indianapolis apartment your own when you include your most-liked art and photos. Try adhesive picture hangers to put up original art or prints without hammering into the walls of your apartment. Position framed images on tables and your dresser. Then add other small novelties that you like, and your apartment will feel unique to you and express your unique style.
Come See Why You Should Call Block 20 Your Home
It's simple to make the beautiful, roomy apartments at Block 20 feel like home. You'll enjoy our amazing amenities and desirable location in Indianapolis. Let our leasing specialists help you locate the perfect apartment for you. Contact us at 463-777-2762 or schedule a tour today to find your new home.