How To Secure Your Apartment In Indianapolis

Safety is a leading concern for everyone from first-year tenants to long-standing Residents. Your apartment is your retreat, a place where you are able to feel protected and comfortable. Sustaining that feeling of security is crucial to the welfare of your loved ones and even your pets. Learning good safety measures and making a few upgrades to your residence can keep you away from dangerous situations. Simply follow these simple suggestions for securing your apartment in Indianapolis.
Always Practice Safe Habits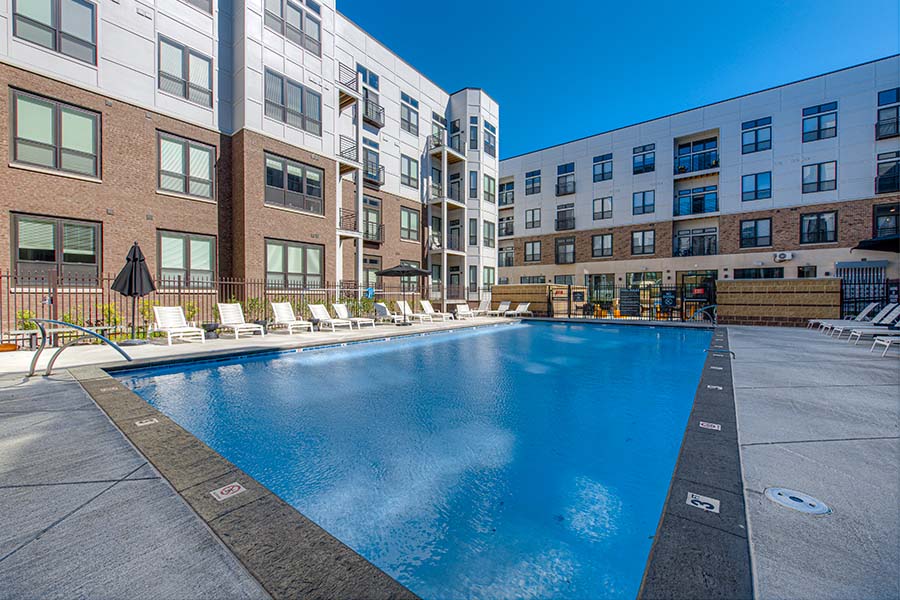 Your community already has a range of security implements in place to help keep tenants safe and sound, but you need to use them appropriately! Be certain to secure all gates and doors behind you, specifically if it is only used with a passcode or key from a occupant, like a health center or swimming pool. If your community uses door buzzer systems or keypads to gain entry, only use them for your own guests. Letting strangers in can create a dangerous situation for you and other Residents!
Speaking of your fellow occupants, they play a vital role in securing your apartment in Indianapolis. Get to know your those around you and learn which units they live in. Having this knowledge helps you detect if any suspicious people are loitering about. Your fellow tenants may also be looking out for your best interests should a situation occur. Ultimately, safety is everyone's responsibility!
Components to Secure Your Apartment in Indianapolis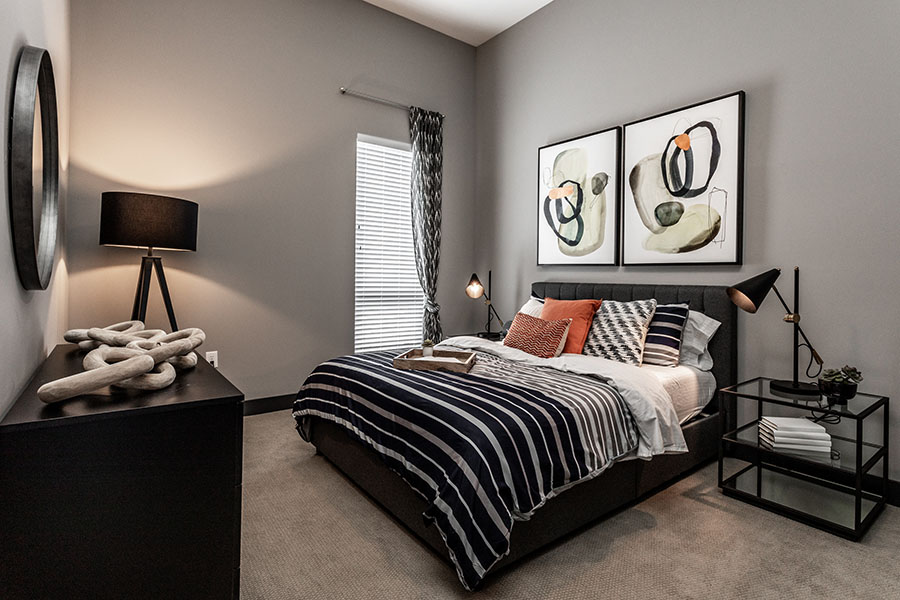 Security tools are paramount to securing your apartment. Learn about some well-known and effective devices and how to use them:
Locks and bolts: Your access points like your main entry are made with locks - utilize them! Invaders look for the quickest and simplest means of entry. Remembering to lock your various access points before bed and prior to leaving is often all you need to discourage the opportunistic thief.
Security bar: A sliding back door is known to be a likely attack point. Putting a metal or wood bar in the track to keep it from moving makes it virtually impossible for entry.
Security cameras: Your building might have video surveillance in place to provide protection for Residents, but integrating your own may be smart. Place them near entryways like your sliding door or over a central hall in the apartment to keep a vigilant eye.
Smart lights: A simple trick for securing your apartment in Indianapolis is to integrate lights that will make would-be criminals suspect you're in the apartment. Smart lights that have the ability to be set to illuminate at certain times or managed via an app on your phone will give the impression that occupants are home.
Window coverings: As elemental as it may seem, restricting views into your place keeps expensive belongings away from curious onlookers and keeps prowlers wondering if you're present or not.
Having Locks Rekeyed Or Replaced Is A Wise Move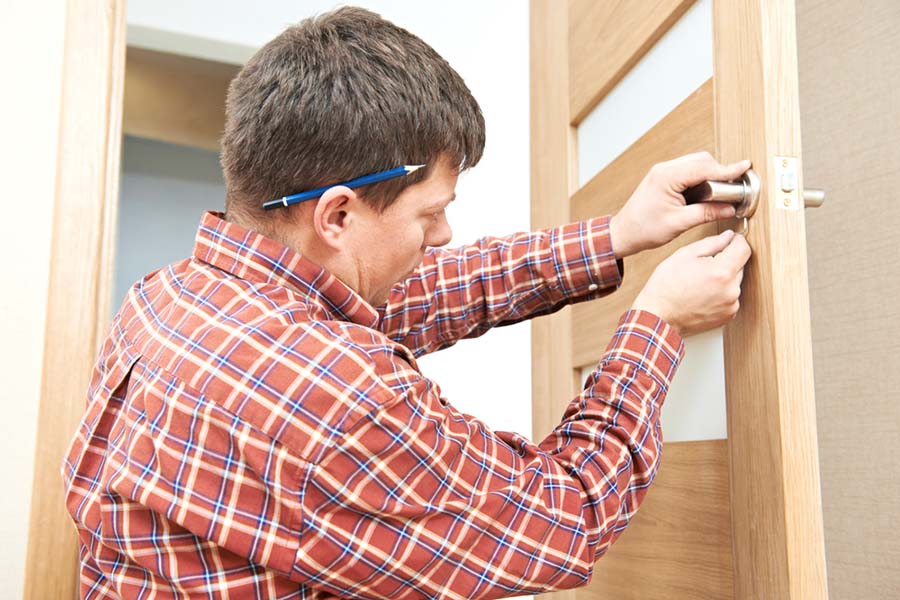 Before you pack all your furniture into the rental truck, it's smart to find out if the main entry lock has been rekeyed. Asking about updated locks is wise to make sure the previous occupant can't get into your new apartment. On the chance it hasn't been updated, this is a job the property team should handle for you.
Renters Insurance Is a Must
No matter if you implement these ideas on how to secure your apartment in Indianapolis, tenant insurance is still a must. Your policy will back you up and assist you in replacing your lost items should the unforeseen occur. Give yourself peace of mind with a tenant insurance policy.
Ready To Pick Your Next Home In Indianapolis?
Now that you have more guidance on how to secure your apartment in Indianapolis, it's time to select your new place at Block 20. We boast spacious units, wonderful team members, and the popular amenities you are looking for. Contact us at or schedule a tour to get started.