Should You Live Close To Work Or Commute In Indianapolis?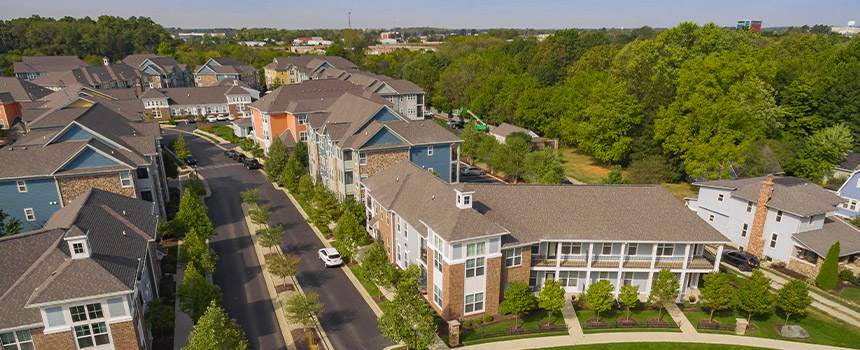 Living close to your job can be advantageous, but what do you do if you are unable to locate an apartment nearby you like? Is a longer drive a possibility if you're able to live in a fantastic complex? What should you consider, and is there even a chance you can discover the right apartment near your office in Indianapolis? If you're debating on whether to live close to work or commute in Indianapolis, take a moment to consider the ensuing questions.
Will You Save More Money Living Near Work Vs. Having A Nice Apartment In Indianapolis?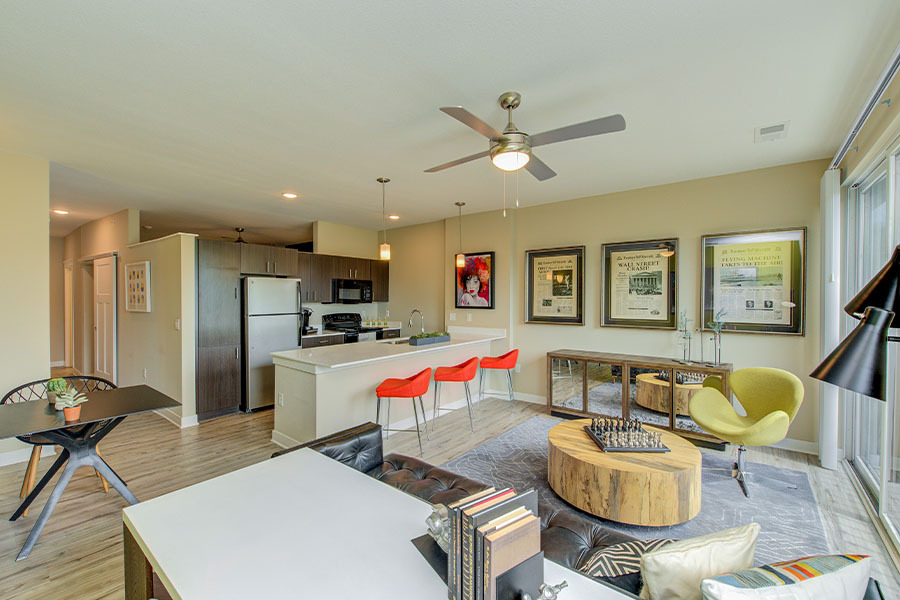 Is it cheaper for you to live close to work or commute in Indianapolis? Contingent on the location of your office, local housing could too much. You should be able to find
a more agreeable place with more space
for less money if you move out a bit from your target area. Conversely, additional drive time results in you paying more for gas and car maintenance. There's a chance you will also take on added costs for drive-thru dinners, babysitting, and other conveniences when you're away from home more.
If you move within a short distance of your job, you might reduce costs since you'll spend less time on the road. Once you calculate the expenses of living close to where you work vs. having a larger apartment elsewhere in Indianapolis, you will be able to figure out which option makes the most sense financially.
Will A Long Commute Have An Effect On Your Happiness?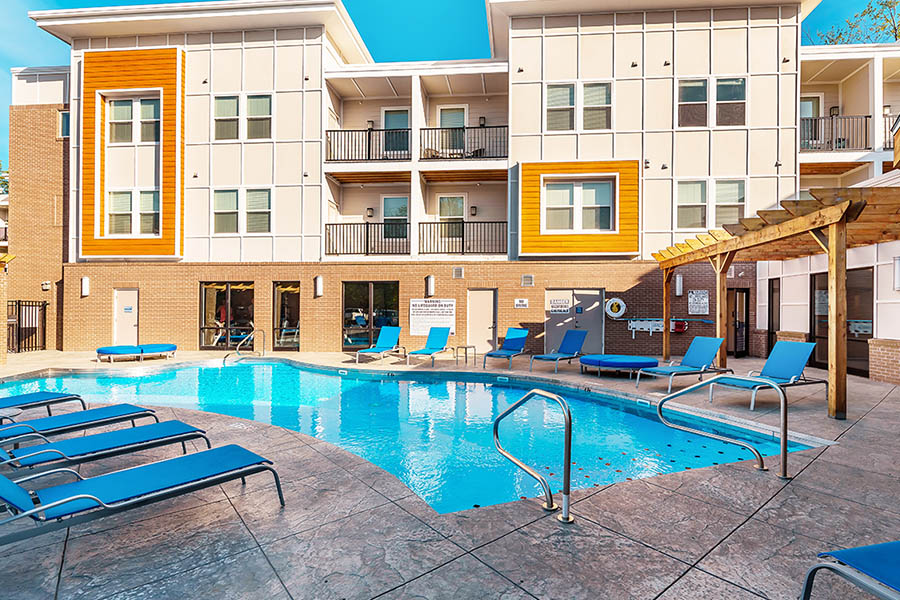 Driving during peak traffic times is stressful, and being stationary for an extended time isn't healthy either.
If you live in a lovely apartment with the amenities
you always wanted, you may not be bothered by a longer drive time to your job. When you get home, you are able to relax by the pool and feel the stress of your commute disappear. Or, if your apartment community provides an exercise area, you are able to offset the extra sitting you endured commuting. And of course, if you work remotely, you get to benefit from your lovely apartment at any time! On the other hand, for numerous employees who must travel each day, the stress isn't worth it, and you could determine you're happier when you spend less time in the car.
Is Your Job In A Liveable Neighborhood?
Your life outside of work is important as well. Living near your job will not make sense for you if it's a long distance from your children's school or favorite shopping and attractions. The end result will be more time driving dropping off kids or visiting places you enjoy.
You may reconsider living closer to work if the area is louder than other options. If you hear trains or sirens throughout the night, you probably should move in another neighborhood where you can rest easily before you arise a few minutes earlier to begin your daily drive.
Positive You Can't Locate Your Dream Apartment Close To Work? Block 20 Is Ready To Assist
Indianapolis has many appealing apartment communities to consider. If you do a little research, confidantes and coworkers would be happy to inform you of their preferred locations close to the office. You may want to look into a few different properties to locate what you're looking for, but your time will be rewarded when you come home to an apartment that is perfect for your life and with a short commute.
Another smart choice is to look into the options at Block 20. We offer spacious apartments in a popular Indianapolis locale in close proximity to restaurants, schools, and several prominent employers. To find out more about our amazing complex, contact 463-777-2762 or arrange a tour with a member of our friendly team.