Should I Use An Apartment Locator In Indianapolis?

Preparing for a move to an unknown place can be overwhelming. You may not have the chance to completely look into the region or contact countless properties to find out what your options are. But before you become too stressed out, understand that assistance is available. An apartment locator in Indianapolis can do much of the work for you and even uncover deals that may not be advertised elsewhere. Take a moment to learn more about the services they provide and how they can benefit you.
What Is An Apartment Locator?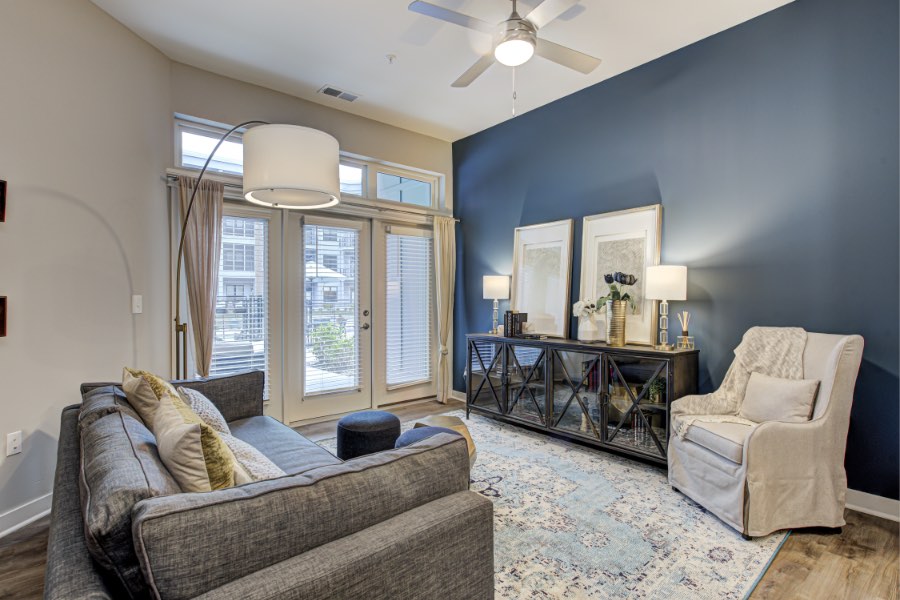 An apartment locator is a real estate professional who specializes in rental properties. In a similar fashion as any other agent, they want to find the ideal place for you to live. With that in mind, a Indianapolis apartment locator ought to have an abundance of knowledge about Indianapolis, neighboring areas, and the different rental opportunities. An apartment locator service can be indispensable if you don't know the area or simply can't allot the time and energy required to find a suitable home.
How A Indianapolis Apartment Locator May Help You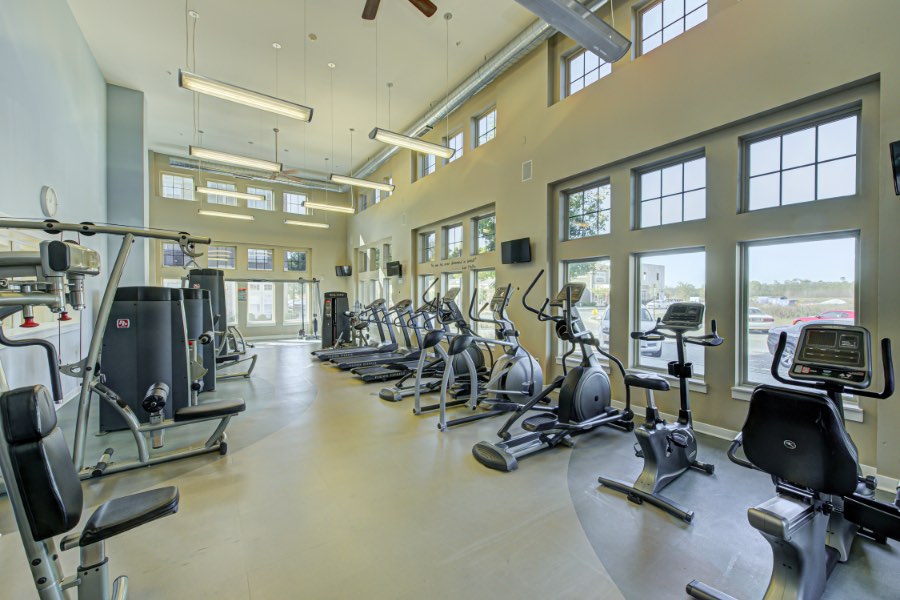 Let's presume you just landed a job near Indianapolis, and your new company wants you to start as soon as possible. You're eager to find an apartment but you're uncertain where to look. An apartment locator in Indianapolis can help. This kind of real estate professional offers a range of benefits, such as:
An abundance of knowledge of Indianapolis, including the best apartment complexes, neighborhoods, and additional rental opportunities.
Access to inside information and connections to numerous housing managers. They might find properties not publicly posted yet, supplying an advantage in a competitive market.
Ability to quickly find suitable options according to your precise guidelines. For example, you may wish to have amenities like a fitness center or swimming pool
If you are able to visit, they can arrange tours of multiple properties in one day, protecting your precious time.
If you need to look into specific things like pet guidelines, they can take care of it on your behalf.
Even if you reside in the area, you might not have time to sift through websites, contact apartment communities, and make appointments at the places you favor. Alternatively, engage an informed local agent who can handle it for you.
How Much Does an Apartment Locator Cost?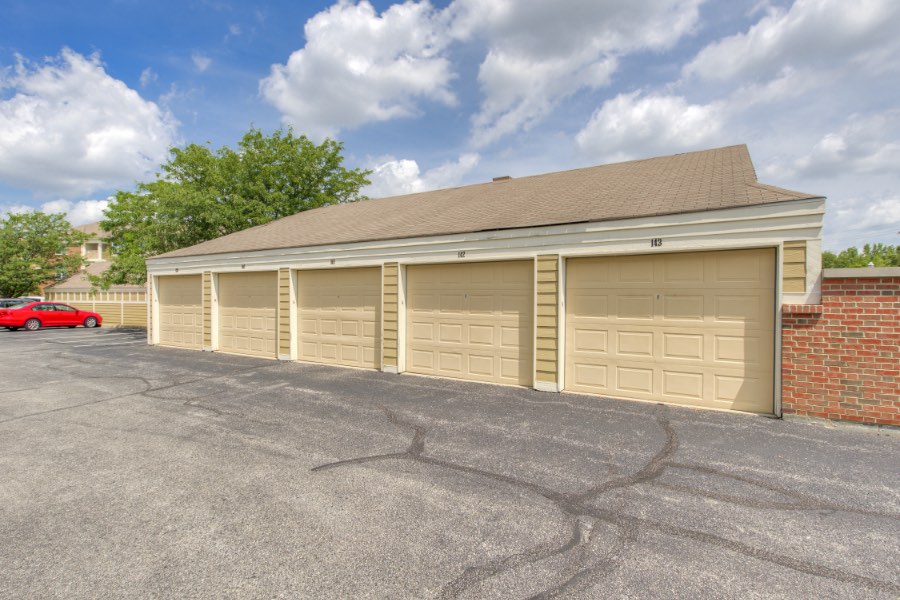 The cost of hiring an apartment locator in Indianapolis varies, so make sure to inquire about rates before agreeing to use the service. In many cases, an apartment locator won't charge you a dime. Apartment communities will regularly pay the real estate agency a referral. The fee is typically similar for all sites, so you don't have to be concerned about an agent trying to send you to a certain property. Other apartment locators might expect payment for their work if they find you apartment communities that decline to pay out a referral fee, but the bigger assortment of options can make it worth your while.
Do Apartment Locators Work?
You have a pretty good idea of what apartment locators do, but can they really help you? The simple answer is "yes," but remember, the more information you provide at the onset, the better your results will be. Do you own pets? Would you like a garage? Is a fitness center essential? The more info you furnish, the better your likelihood of securing the ideal spot with the help of an apartment locator in Indianapolis.
Come Home To Block 20 In Indianapolis
Choosing an apartment in Indianapolis is easier than you might imagine. Block 20 has a range of floor plans and luxury amenities suitable for your lifestyle. Take a virtual tour from the comfort of your home or schedule a tour to visit in person. If you need more information, our friendly leasing representatives are glad to help. Contact 463-777-2762 today to pick out your future home.