The Advantages And Disadvantages Of Residing In A New Construction Apartment In Indianapolis

There's an undeniable pull to all things new, whether it's clothing, a car, shoes, or even a place to live. There's an ingrained belief that new is superior even though that may not always be correct. But before you become too enamored with those modern appliances and luxury amenities, think about the pros and cons of residing in a new construction apartment in Indianapolis. You may decide to go new or stick with a long-standing, respected community.
Perks Of New Construction Apartments In Indianapolis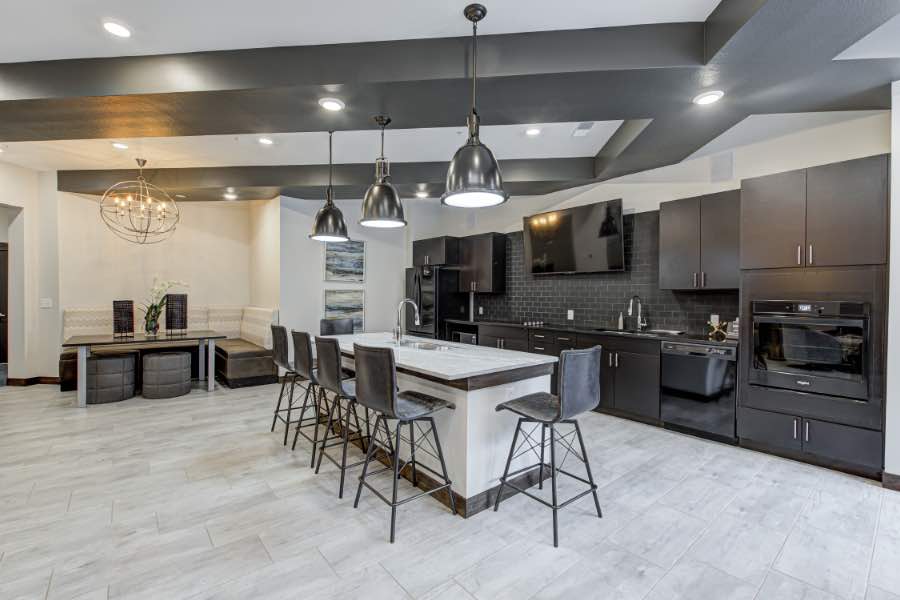 It's hard to deny the novelty element when deciding where to live. New apartment construction in Indianapolis will unquestionably generate much buzz and excitement, but you'll also discover a range of real benefits. Here are the advantages for living in new construction apartments:
Better amenities: Trying to find a state-of-the-art fitness center, alluring outdoor spaces, or a designated dog park? New construction apartments in Indianapolis are likely to emphasize amenities to attract Residents.
Tremendous deals: When the lengthy construction stage is complete, property management will want to match their new apartment units with tenants. There's a good chance you'll find move-in deals and incentives during the grand opening.
Outstanding service: All new communities want to begin by dazzling potential residents. There's likely to be a priority on providing great service. Diligent, helpful leasing representatives will go the extra mile to assist you.
You get to be first: All things are new and look incredible, from the appliances to the pool. And the thought of being the first to live in a unit is a powerful| motivator.
Cons Of Living In A New Apartment Complex In Indianapolis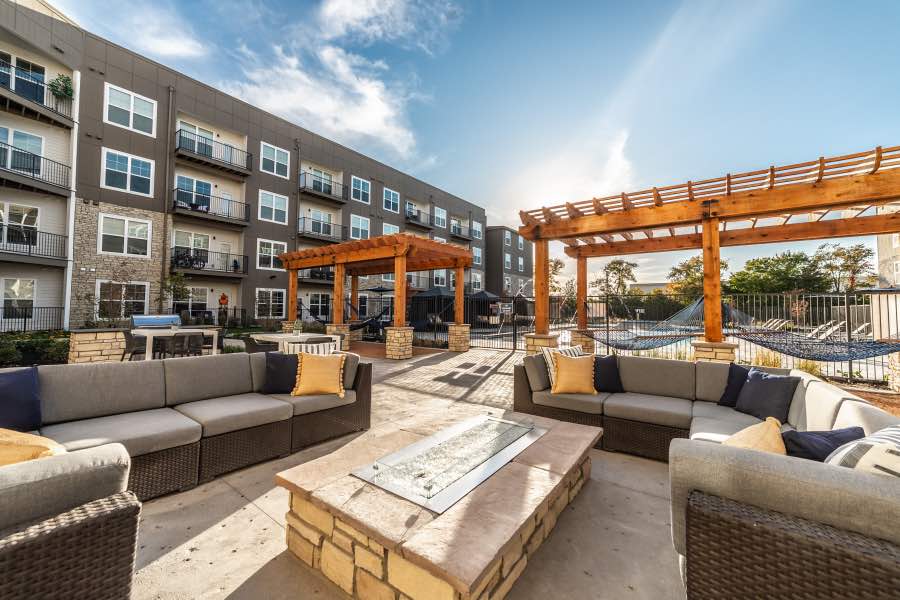 Life in a new place can be wonderful because you have modern amenities, outstanding service, and overwhelming appeal. But don't expect perfection in each detail. There are typically drawbacks to residing in a new apartment complex in Indianapolis. Here are a few:
Concerns to clear up: Just like with any new build, there may be issues with HVAC, electrical, plumbing, and more. Some patience may be required as things get worked out.
Continuing construction: In the event there are still new apartments under construction at your Indianapolis community, you'll be forced to cope with the inconveniences like dust and noise.
No reviews: You won't get the benefit of scanning reviews as there aren't any. You could explore reviews from different locations operated by the same management company, but you'll be proceeding with some uncertainty.
Location: New construction is restricted to where building opportunities exist, which might not be in your preferred location. To come home to a new apartment, you could have to deal with being farther away from your job, restaurant, or area entertainment.
Locate Your New Home At Block 20
Intrigued by new apartment construction in Indianapolis? Prefer a well-known community in a desirable neighborhood? As you weigh your choices, be sure to take a look at the incredible apartments at Block 20.
Schedule a tour
today to view our various floor plans, luxury amenities, and lovely grounds. If you need more information, contact
463-777-2762
to speak with our friendly leasing specialists.