The Benefits And Disadvantages Of Apartments With Utilities Included In Indianapolis

Getting utilities included sounds like a good deal when searching for an apartment in Indianapolis. You won't need to worry about the expense of water, electricity, and gas or remind yourself to take care of those monthly costs. With that being said, you may be charged a more expensive rent to cover the price of your utilities, and you'll never know if you're spending more than you would if utilities were separate. So before signing on the dotted line, let's examine the pros and cons of apartments with utilities included in Indianapolis.
The Advantages Of Apartments With Utilities Included In Indianapolis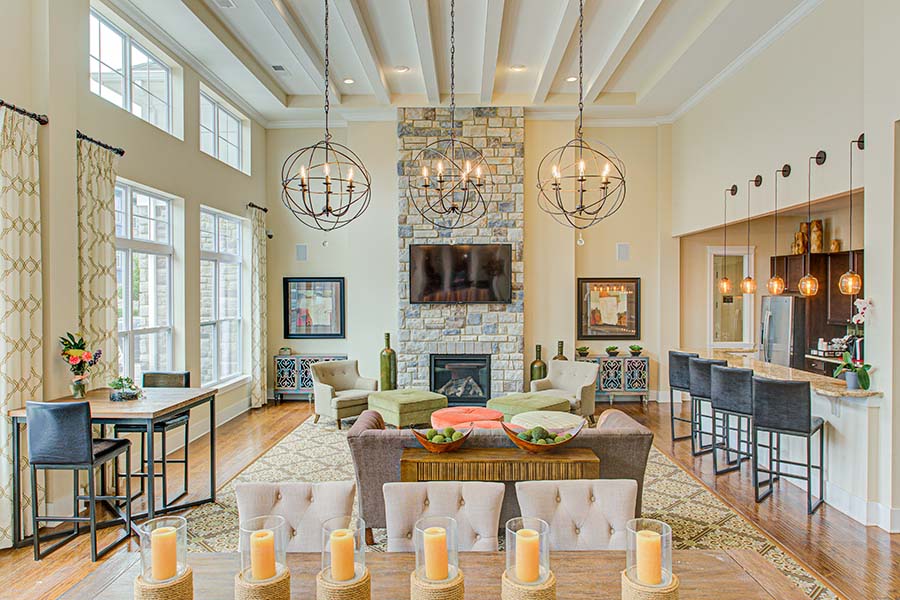 As well as their amenities, many Indianapolis apartments advertise that rent covers utilities like gas, electricity, and water. This is a convenient perk. When you have those fees combined into your rent payment, you don't need to account for utilities or remind yourself to submit those bills each month. All you need to do is pay your rent, and everything else is taken care of! You also will avoid the bother of starting accounts with the various utility companies when you move in.
Going with a utilities-included apartment in Indianapolis might save you money too. If you run the heater or A/C at full blast for several months of the year, you will avoid costlier energy costs in the summer or winter season. You'll always pay the agreed-upon price irregardless of what month it is, without exception. Having the utilities included can end up favorably for those who spend most of their day at home or have a sizeable apartment. If you work from home with lighting and the HVAC system on all day or need to heat a large interior, covering utilities with your rent each month may save you money.
The Disadvantages Of Utilities Included Apartments In Indianapolis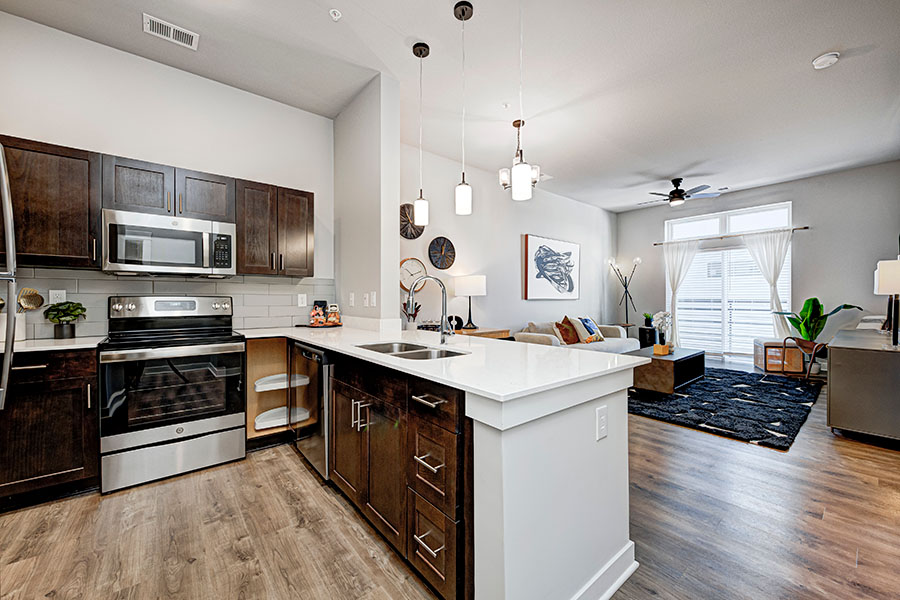 Living in an apartment with utilities included might not be preferable for all. To offset the cost of those utilities, your property's management could demand a higher rent. For individuals who use a good deal of electricity or gas during the year, that expense may be comparable to or even less than paying the utility bills separately. But if you don't use your furnace or air conditioner very much, you may use lower amount of energy than what you're being charged for in rent. You could even spend more than your fair share on combined utilities and rent each month to offset other Residents' inflated utility use, and you wouldn't realize it.
With utilities part of your rent, you also don't have the option to reduce your energy usage to cut costs. You could switch off your apartment's heater or AC and consume a minimal amount of electricity, but your rent won't be adjusted. As some tenants look forward to lower utility bills during mild weather, you'll be charged the same monthly rate, regardless of what you do.
Discover Your Next Home At Block 20
At Block 20, you'll discover spacious apartments equipped with amazing amenities that create the feeling of being home. Our leasing representatives will help you to locate the perfect apartment for your specific situation. Dial
463-777-2762
or
request a tour
to get an idea of what makes us the best apartment community in Indianapolis!