The Benefits Of Having A Roommate In Your Indianapolis Apartment

Setting out by yourself can be overwhelming for a multitude of reasons. You might have doubts about your ability to make payments on an apartment with the ideal location and upscale amenities you desire. Or you might be wary about being by yourself. For a great number of individuals, getting a roommate is the best solution. Explore the many benefits of having a roommate in Indianapolis and discover a couple of extra recommendations on how to prevent conflicts.
Split Expenses With A Roommate In Indianapolis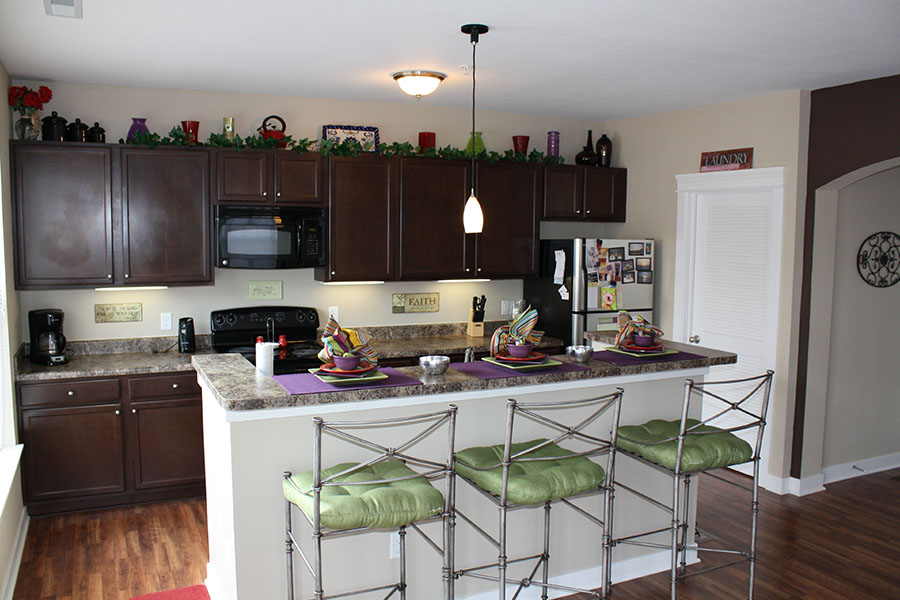 For countless individuals, the chief reason to get a roommate in Indianapolis is to split the expense of rent and utility bills. Have no doubt, housing isn't easy to budget whether you are leasing or buying, and you already have a lot of other costs. If you have a roommate, you'll not only have the chance to divvy up the rent and utility costs, you might also be able to afford the nicer,
2- or 3-bedroom apartment you want.
But remember that disputes over finances are one of the main causes of conflict between roommates. Here are a couple of strategies to prevent them:
Designate who will pay for rent and utilities and at what time. Come to an agreement on a date when all roommates ought to have their part submitted.
Send payments electronically with your favorite app and stop writing checks. Or simply use bank transfers. This will save a lot of time and inconvenience.
Groceries can get a bit complex. In some cases, it's smarter to get your own, although you could be able to split the costs on common products such as bread and milk.
Avoid buying furniture together since it can't be shared when you leave.
Get it in writing. You don't need a legal contract, but clearly laying out expenses, due dates, and other important information is beneficial.
Having Someone To Spend Time With Is A Key Consideration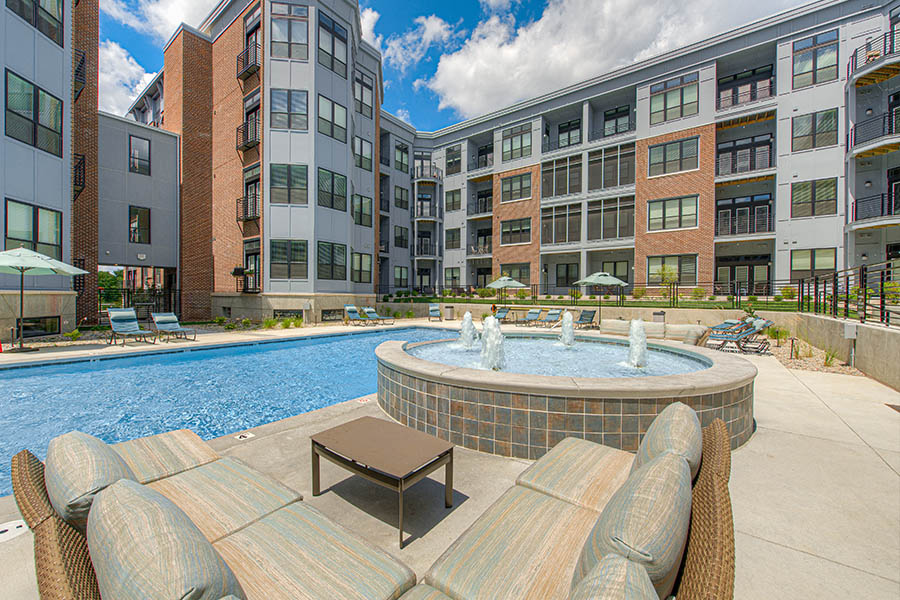 Everyone needs a bit of space but do you really wish to be on your own at all times? A roommate provides the camaraderie and social outlet you require. This is a great way to expand your social circle and find new friends. You'll also have an individual to speak to at the end of a long day. Just be sure to respect each other's privacy and give your roomie space if needed.
Feel Safer With A Roommate In Indianapolis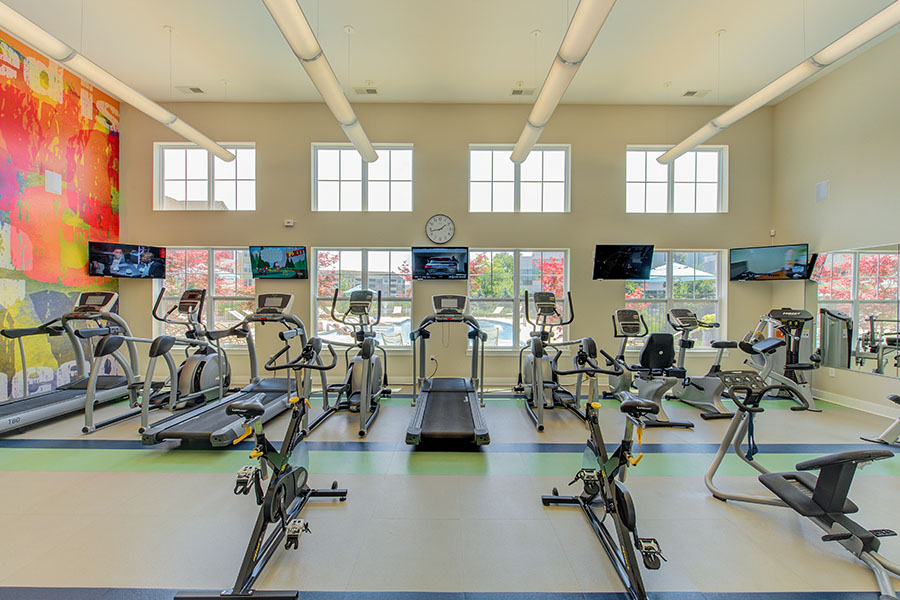 Are you concerned about being by yourself at night or leaving your apartment vacant for hours or days at a time? Having a roommate in Indianapolis is the ideal solution. You'll feel more secure and your apartment will be inhabited more often, making it less attractive to trespassers. In addition, you'll have a friend to join you to the gym or one of your property's other
great amenities.
Chances are you will feel more relaxed venturing out when someone is accompanying you.
Enjoy A Luxury Apartment At Block 20
Whether you have one or multiple roommates, you can find a fantastic place to reside at Block 20. We have plenty of floor plans that are suitable for multiple people. Dial 463-777-2762 today to learn more or schedule a tour to visit us in person.