3 Tips On Apartment Hunting In The Indianapolis Area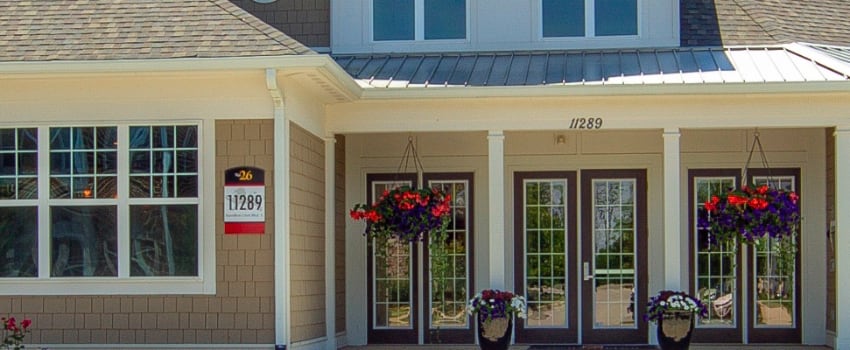 Finding your next apartment community is not a simple task. There is the checklist of essential needs for you and your loved ones, different street and community locations, and a myriad of floorplan blueprints to think about. And that's merely a few pieces of the apartment hunting in Indianapolis puzzle.
Listed are a few tips to guide you as a stress-free guide to finding the best apartment.
Jot Down What You Need Previous To Your Indianapolis Apartment Hunt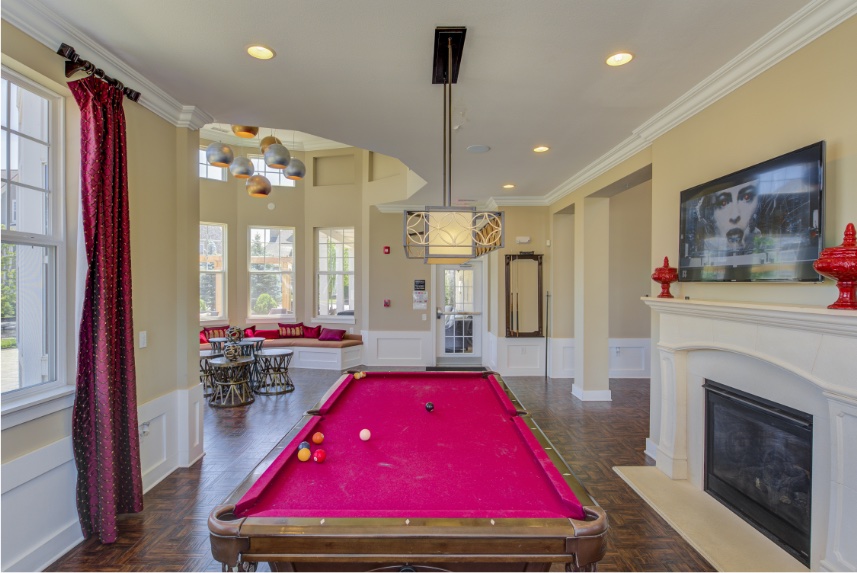 No one understands the things you and your loved ones need more than you do – so take some time to make a ranked checklist of some of the things that are necessary in your new apartment. The first requirement will commonly be the amount of bedrooms your family needs to be satisfied. From that, there might be more spatial preferences -- like room for a devoted workspace or an open floor layout. Additional essentials could include apartment conveniences in Indianapolis such as expanded storage space and a washer and dryer in your unit.
Once you go over the requirements, you should move on to the comfort items you want. Your own detached garage, onsite fitness centers, and luxury appliances could possibly headline this section of the list. These are wants that could become tiebreakers if multiple apartment communities meet all your necessary boxes.
By nailing down the nitty-gritty details before you begin your apartment shopping spree, you can weed out undesirable properties before stepping outside the house. Furthermore don't forget to include the rent price you're wanting to pay in Indianapolis.
Think About Apartment Hunting In Indianapolis When It's The Off-Season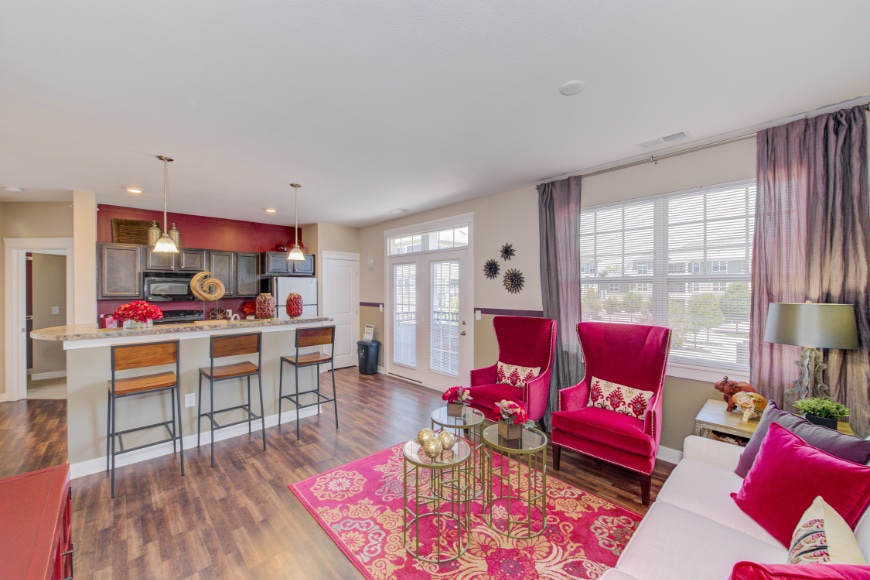 Just like the home buying process, you will find a hectic window for apartment hunting. In a lot of cases, the summer season between May and October are usually when first-time renters search for a new home. Apartment hunting during the busy season yields a more competitive search -- often times resulting in higher rents and less living opportunities.
Looking during the colder months can pay off in a big way. You could find that you have a few expanded options, and the process is less aggressive and less stress. You can often discover deals when signing an apartment lease during this period. In fact, you could also learn that additional services, like moving van rentals with the movers are also at a discount during the colder time.
Do A Full Inspection Of The Apartment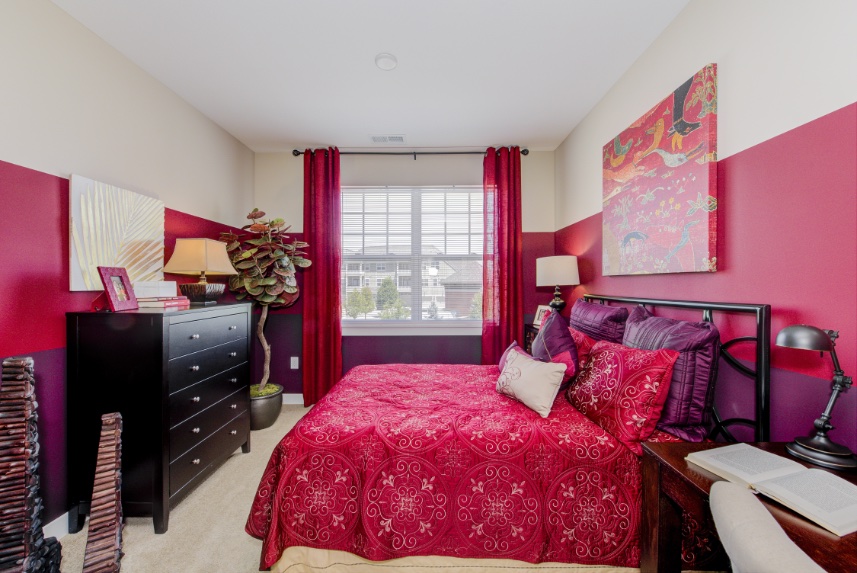 When you finally schedule the apartment showing, make sure to check out everything on your list. At the time of your tour, try your mobile phone connection to make sure your service carrier is available in that apartment complex. Check if the ceiling lights work and where the switches are placed for each room. Also don't forget about the water heat and pressure!
An excellent way to inspect an apartment complex prior to your showing is to check out the recommendations. This will give you the "not so goods" and the positives of other people's experiences. Just know that one excellent or "not so kind" feedback is simply one person's opinion, but several reviews that indicate the same thing may denote a pattern.
Make Your Next Apartment Hunt In Indianapolis Easy By Starting Your Search With Block 20
Locating your next apartment does not need to be lengthy or daunting -- especially when you start at Block 20. We provide a variety of floor plans to satisfy your needs and our professional staff will be happy to help you with any questions you still have. Call us at 463-777-2762 or click on the Schedule A Tour button for an in-person or virtual tour.