What Does The Term Apartment Amenities Mean In Indianapolis?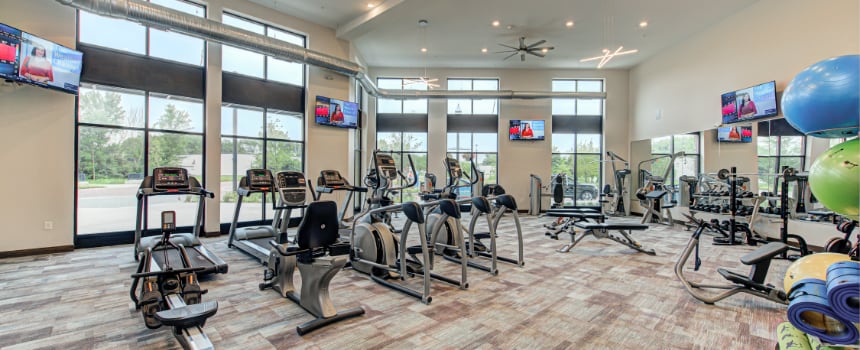 You've probably seen that every rental community advertises that they have spectacular amenities, but what does the term apartment amenities mean for Indianapolis? Amenities are not just a marketing point to influence you to to rent. Amenities enhance your experience within the community and are critical when picking which property to select. Prior to starting a quest for your perfect place, see the amenities available in Indianapolis and figure out which ones matter the most to you
What Really Is The Meaning of "Apartment Amenities'' In Indianapolis?
So what does "apartment amenities'' mean in Indianapolis? Amenities are extra features of a complex that you might not get elsewhere. Amenities might be anything from patios or laundry access to a tennis court, office area, or picnic area. Amenities don't include basic living needs like an oven or central heating unless the amenity is high-end.
Most complexes offer amenities as they upgrade your time on site and set the tone for a community. Benefits like playgrounds and detached garages may be exactly what you want. Maybe you seek a community designed for animal owners that accept animal friends and provide a place for them to play and possibly a washing station. A workout room, pool, and basketball court attract active residents. An apartment's amenities can help you decide if it's a good fit for you.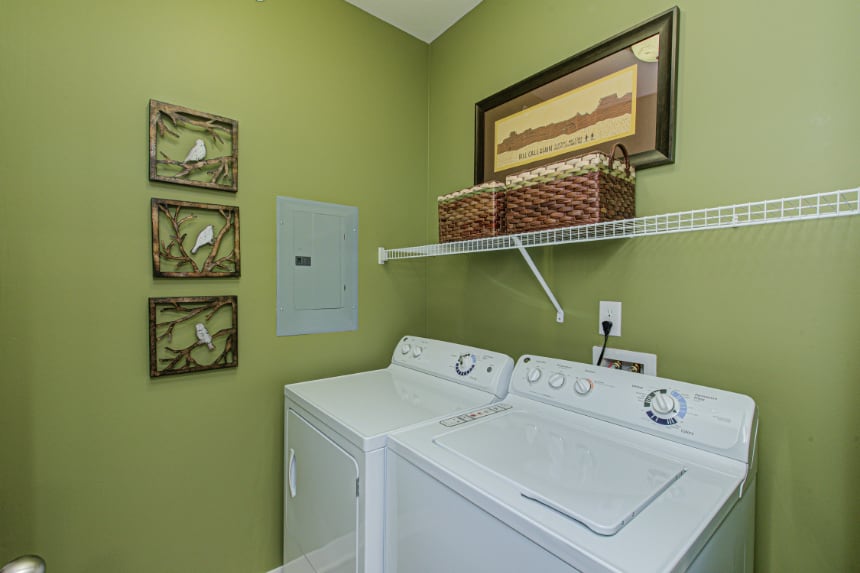 Are There Amenities You Should Try To Get In Indianapolis?
As you search for a new apartment, try to find amenities that meet your needs. It may help to think about some different kinds of amenities you likely have access to in Indianapolis. These are the most popular ones:
Detached garage or secure parking garage

Washer and dryer or hookups

Dog and cat friendly

Close to shopping, entertainment, and jobs

A pool

On-site gym

Available furnished units and short-term leases

Community events

Clubhouse

Accepts payments online

A patio or balcony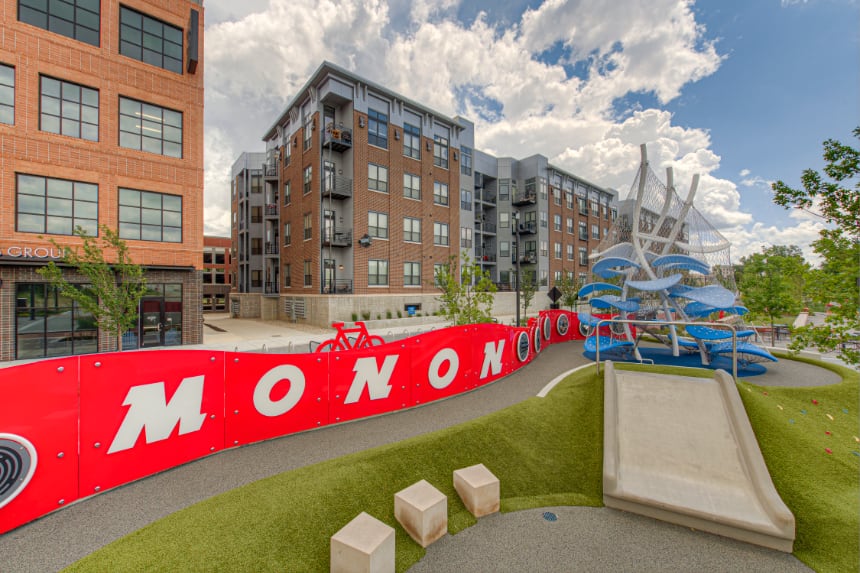 Is It Smart To Live At A Place With Lots of Amenities?
It stands to reason, the more perks a complex has, the more desirable it is to live there. Residents have a greater sense of getting their money's worth when they live on a property that provides more than just a place to sleep at night.
Despite the clear benefit, more amenities can mean a larger rent payment, so you need to consider your budget. You need to determine if you would be willing to shoulder the expense for amenities you are only likely to use on a limited basis or ever. In addition, check the state of the amenities while touring the complex. If you see that common-area or apartment amenities are in disrepair, it won't matter how many there are.
Come Home To The Perfect Apartment With The Amenities At Block 20
You'll enjoy a multitude of sought-after amenities when you live at Block 20. We provide a range of lifestyle-enhancing amenities to present you the total Block 20 experience. To find out more about our well-maintained complex, contact 463-777-2762 or press the button below to schedule a tour.