What You Should Know About Your Apartment Dog Park In Indianapolis

Health centers and swimming pools are wonderful, but if you live with a tail-wagging friend, there really isn't a better feature than an apartment dog park in Indianapolis. Dogs, similar to humans, are lively and friendly animals who seek interplay with others. They'll be better off both from a mental and physical perspective when they have a chance to go outside and exercise and so will you! Dog parks provide many incredible benefits but you should also think about established etiquette to make sure you get the most out of your experience.
Perks Of Apartment Dog Parks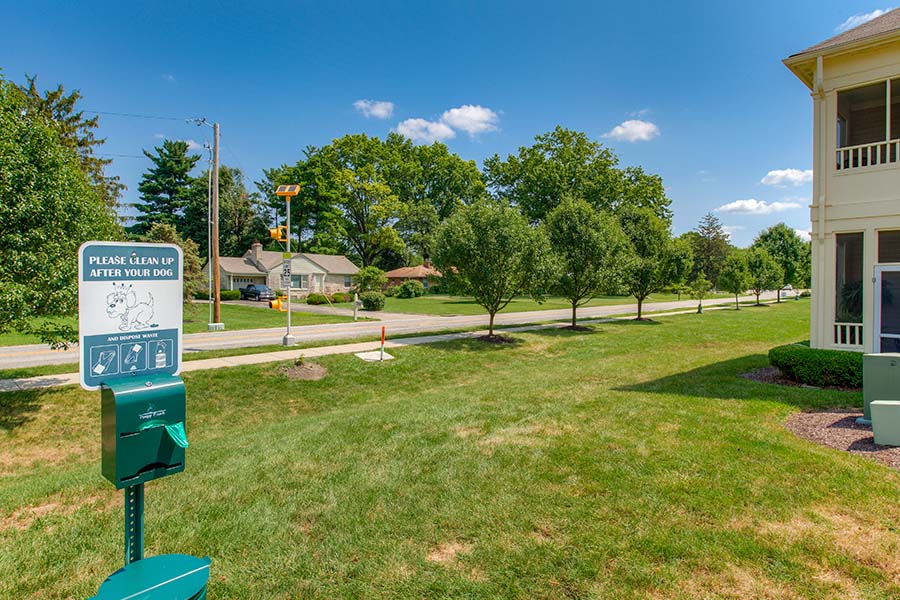 Dog parks are like your pet's very own exercise room and social gathering space mixed into one. There are undeniable advantages for your pet, but a few nice rewards for you in addition. Explore why these spots are such a popular amenity.
Run around and socialize: Dogs aren't meant to laze around in your apartment for hours on end. They need exercise and interaction with other animals to remain healthy and content. A dog park affords them this possibility. By getting them plenty of socializing and exertion, you'll see a more joyful, well-adjusted animal with minimal occurrences of disturbing behavior. As a secondary benefit, you'll get some exercise and get a chance to get to know the fellow dog owners in your community.


Ordered surroundings: Allowing your dog to run around through the common areas of your apartment property is not only troubling to your fellow Residents, it's potentially dangerous for your animal. Keep your four-legged friends away from hectic roads and give them a chance to roam in a safe, dedicated setting.


Bonding time with your animal: You probably consider your pet to be a member of your family. The attachment you have with your four-legged companion is b, and the time you enjoy together in a dog park will only enhance that closeness.
Etiquette Tips For Your Apartment Dog Park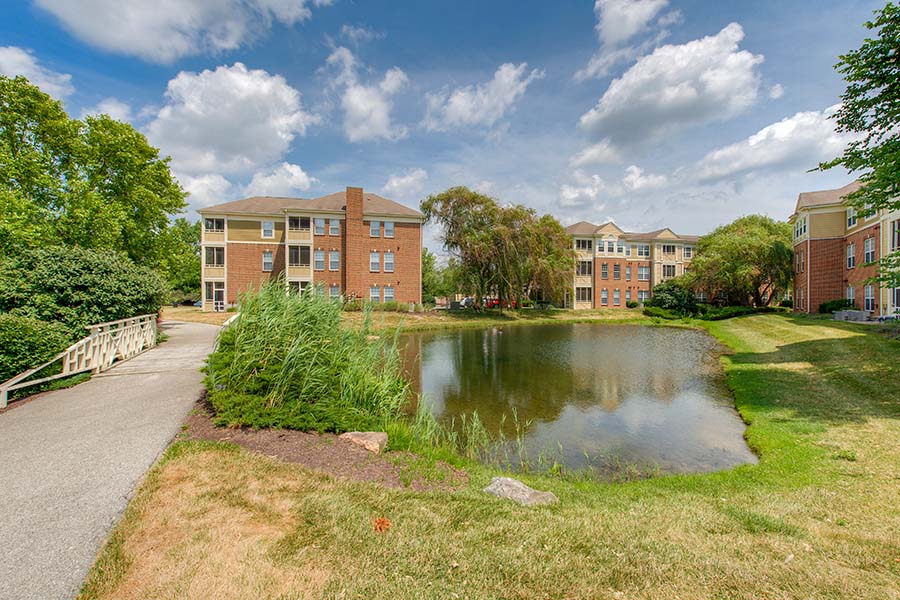 Obeying some simple rules of etiquette will go a long way toward making certain you have a rewarding experience at your apartment dog park in Indianapolis. When going, consider the following:
Keep an eye on your dog: Without question, it's awesome for you to become acquainted with fellow Residents, but don't lose track of your dog. Keep an eye out for hostile behavior and take action when required. You understand your dog better than anyone else and have the ability to spot indications of trouble.


Pick up after your dog: Do your part to keep the dog park pleasant and clean by scooping up and removing your animal's waste.


Avoid bringing food to the area: Although your dog might behave perfectly while you're having a late lunch, others may not. The smell or glimpse of food may result in quarrelsome behavior.


Be certain your animal is calm before going inside: If your pet has been confined in an enclosure or bedroom for an extended period of time, they might need a few minutes to mellow out before going to the park. A brisk walk prior to going over may be a smart idea.
Of course, your animal has to be vaccinated and displaying current tags. If your pet begins to feel troubled at the park, make certain you have your leash close by in case you have to exit rapidly.
Find Apartments With Dog Parks In Indianapolis
If you're trying to find apartments with dog parks in Indianapolis take a tour of Block 20. We provide Residents with a range of popular amenities to enhance your lifestyle and give you a sense of being part of a community. Schedule a tour today or dial 463-777-2762 and talk to a member of our office team.