When Is It Time To Move To A New Apartment In Indianapolis?

Lets face it, it stinks to move. But you may become discouraged enough if your Indianapolis apartment isn't able to meet your requirements. You could make the decision to change locations if your apartment begins to feel a little tight or you start thinking you could make your life easier with a reduced commute time. You could also begin searching if you start wanting some more modern amenities or a community that is a better fit your personality.
Everyone has their specific reasons for moving, but here are some common signs that you are ready for a new apartment in Indianapolis
You Are Running Out Of Space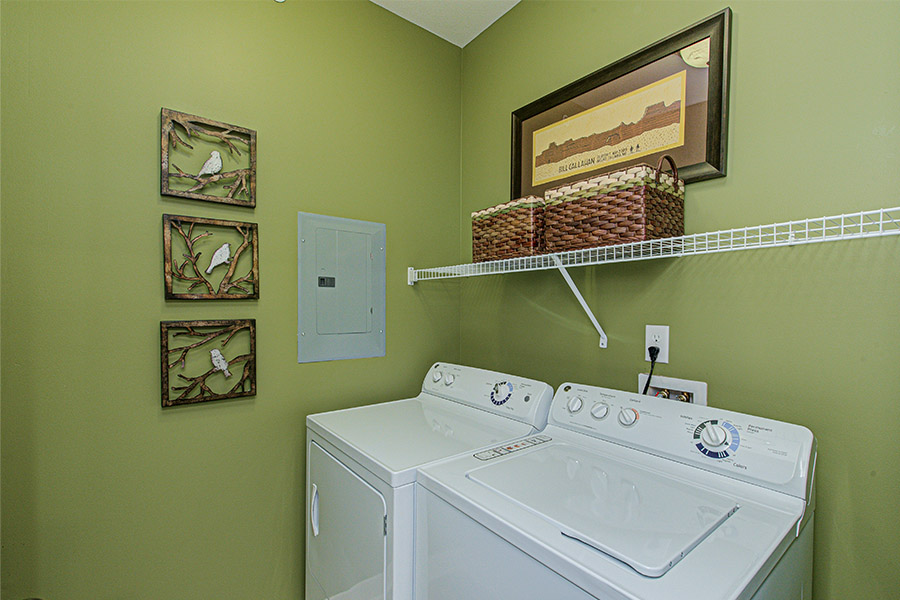 Does your place seem like it's shrinking? As you collect extra things, you could start running out of square footage. This happens a lot with first apartments. At that stage in your life, you might only have just enough to make do. But once you've been there awhile, you have more belongings than when you started and your closets are overflowing. It often happens that you started a new pastime and your gear takes up an abundance of room.
You also acquire extra items when you add others to your household. If a loved one or roommate moves into your unit, you'll need to fit their stuff into your apartment as well. And a newborn will need lots of space. When you require more bedrooms for more people and things, it makes sense to look for a more sizable new apartment in Indianapolis.
You Would Love A Furry Friend But You're Not Able To Have One Where You Live Now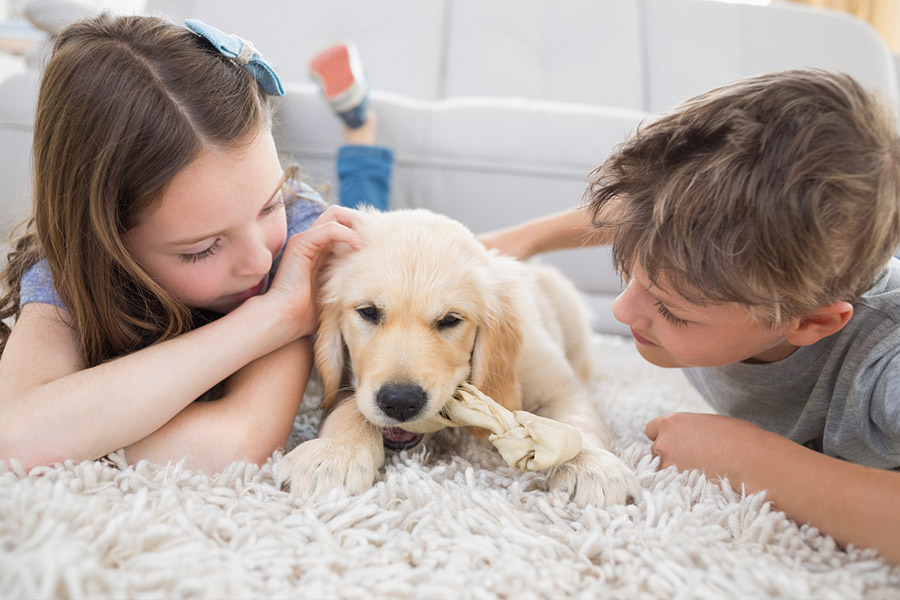 Although you love animals, your aparment's management may consider them a nuisance. Countless Indianapolis apartment properties prohibit pets or put restrictions on what pets you may have. When desperately want a cat or dog that violates your current lease, that's a good indication it's time to move.
When you look for a new apartment in Indianapolis, inquire as to what pets and breeds they permit. You can also check on the availability of pet-friendly amenities like animal waste areas or a community bark park. Regardless of where you go, don't try to conceal an unauthorized animal. You might face a steep fine or an eviction notice. It's best for you and your animal pal to move to a place that allows pets.
Your Apartment Doesn't Have The Right Amenities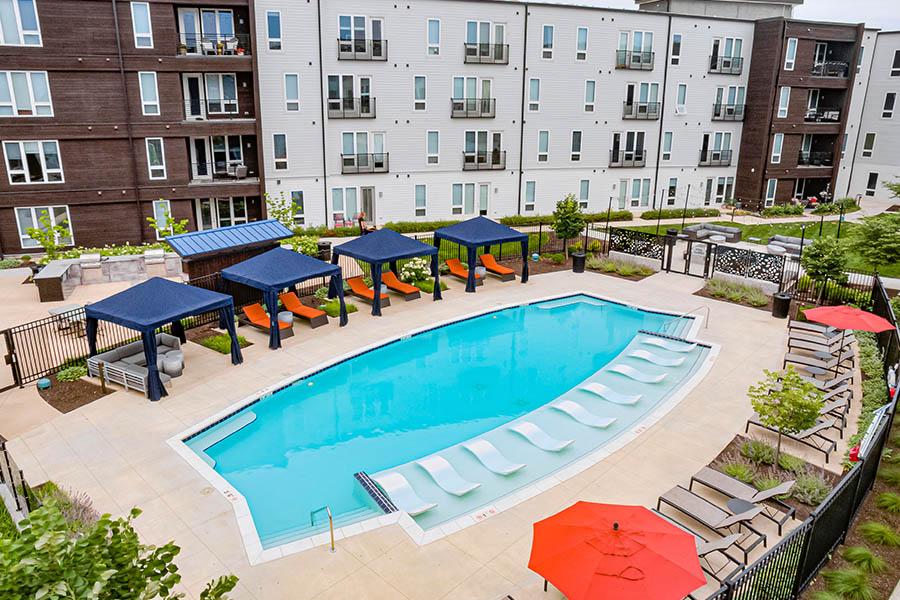 Apartment amenities have the ability to significantly enrich your way of living.
But as your situation changes, you may find that the amenities at your present apartment aren't able to fit your way of living. Maybe you're becoming more health-focused, but your complex doesn't offer an exercise area. Or maybe your apartment is lacking the things that you now understand would add convenience to your life, like included laundry machines. If the lack of specific amenities detracts from your apartment lifestyle, it's time to relocate.
The Commute Is Too Long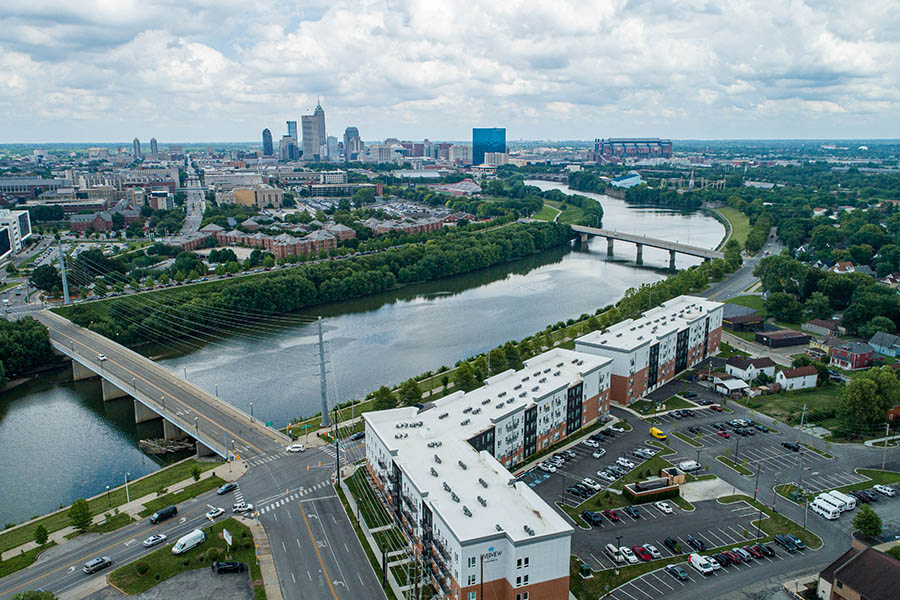 It's really beside the point what amenities your apartment complex has if you're not there to take advantage of them! A lengthy commute limits your ability to do the parts of life you love and causes frustration. If your present apartment is a healthy distance from your job, you might take back those lost moments by moving to a new apartment in Indianapolis that's closer to your job. You'll be happier, in better physical condition, and more productive when you have less time on the road and more time in your apartment community or enjoying
entertainment and attractions in your area.
Block 20 Has A New Apartment For You In Indianapolis
Start your apartment search with Block 20. Call 463-777-2762 or schedule a tour to explore our luxury apartments and wide range of amenities in Indianapolis.