When To Call Maintenance In Your Indianapolis Apartment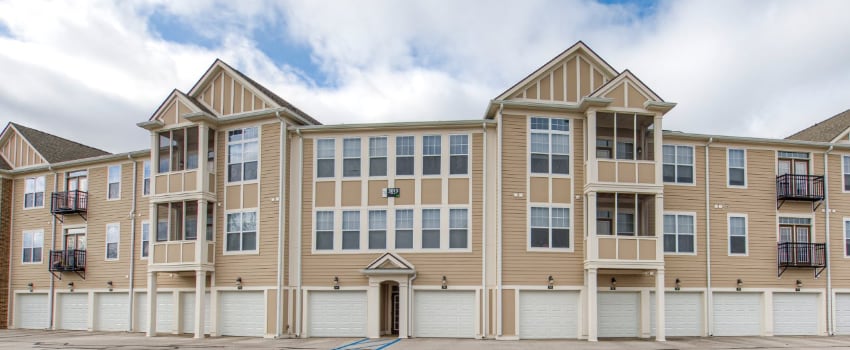 Sure, significant problems, like roof leaks and heating, are a no-brainer, but what about minor issues? Is there a need to request service for lighting outages or carpet damage? Is it smart to try and fix items yourself?
Request Service For Your Indianapolis Apartment When These Issues Arise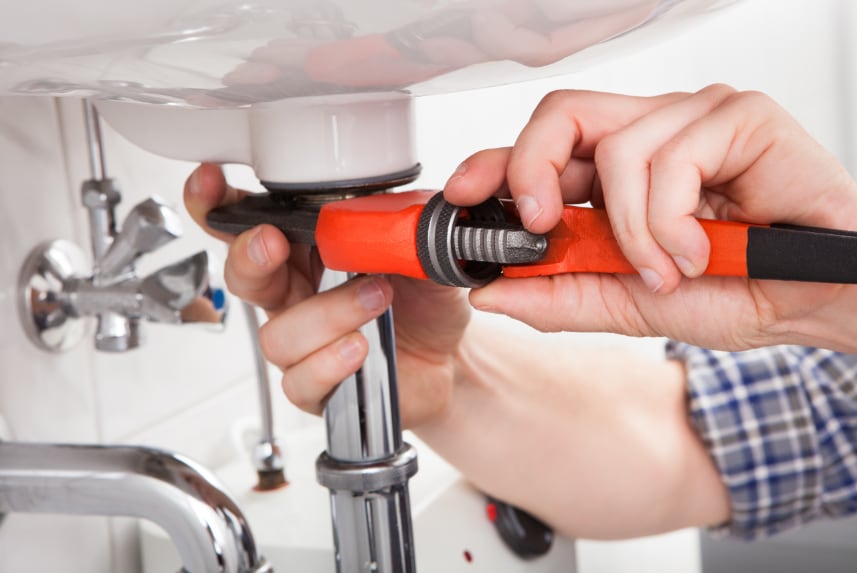 If you find a significant issue – primarily those of a structural nature -- it's typically included in your renter's agreement. The following are ordinary complications you may find:
Leaking and water damage: If you discover water coming in from the floor above you or you experience an overflowing toilet or appliance that causes water damage in your apartment, notify maintenance promptly.

Heating and cooling problems: If your air conditioning stops blowing, or your furnace fails, contact your maintenance professional. Even when it's nice out, your HVAC should be operational.

Faulty plumbing: If you have a clogged toilet, try to plunge it yourself first. If your efforts fail, call for help. You should also get assistance for sink or shower drips.

Bugs: In many cases, pests get in by clinging to your clothing or your pet's coat. But if you notice any infiltrating insects and pests -- like roaches, wasps, ants, or rodents – it's the perfect time for your property manager to contact pest control professionals.

Appliance malfunctions: If your fridge no longer cools or your oven burner refuses to work, it's time to call maintenance. Appliances that are part of the apartment should be covered, but anything you brought with you – a coffee machine, microwave, mini fridge – is your responsibility.

Window and door dilemmas: All exterior doors should close and lock properly. If damage or swelling stops them from easily functioning, they need to be replaced for safety reasons. Windows should also open, close, and lock as expected.

Drywall or flooring issues: If you spot a hole in the wall or a chipped tile, reach out to maintenance. Frayed carpet might require replacement, particularly if a tack is exposed.
What Should You Fix Yourself?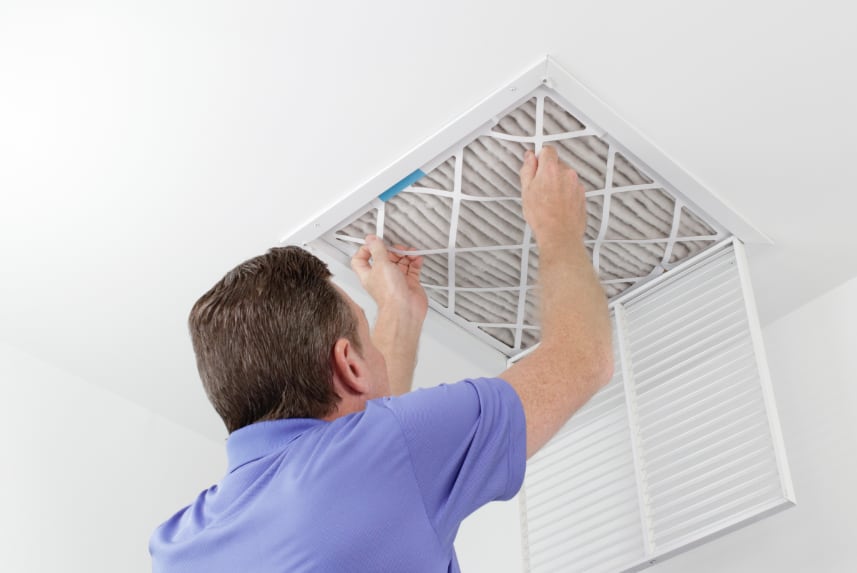 Not every issue necessitates calling maintenance. Despite the fact that some property management companies are willing to help with lightbulbs, smoke detector batteries, and filters, it's not always convenient to have to schedule a maintenance request for smaller issues. These are some everyday undertakings that you could do yourself:
Replacing Light bulbs: When light bulbs fail, they can be exchanged at your leisure. But keep in mind, if your light appears to burn through light bulbs, you should reach out to the management staff to find out if you have an electrical issue. It's smart to ask if maintenance provides light bulbs in the event they need to be replaced as specific types are sometimes used.

Clogged toilets and drains: If your toilet is clogged, your first step is a plunger. Likewise, you may need some Liquid-Plumr to remove the hair from the drain. For snaking or leaks, touch base with maintenance to prevent pipe damage.

Air filters: Unless specified in your renter's agreement, you're on the hook to replace the furnace filter. Not switching it out will limit airflow and negatively impact your HVAC performance. If you can't see through the filter, it's time for a replacement. Your maintenance team may supply and replace filters for you, so be sure to ask.

Cleaning: Unfortunately, cleaning your Indianapolis apartment is up to you. And that includes your inside and outside patio areas.
Call Block 20 To Request Your Apartment Tour
Calling maintenance is a cinch when your apartment complex has prompt and courteous professionals. Luckily, you can find a great place with fantastic people at Block 20. Just call our leasing office at
463-777-2762
to
get started
today!