Your Essential Apartment Moving Checklist For Indianapolis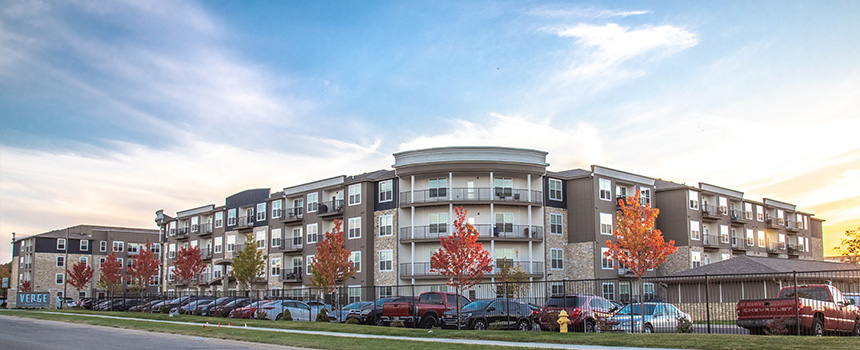 You have a lot to consider when planning your relocation to a new apartment home in Indianapolis. Following a smartly prepared list makes everything go more smoothly. It allows you to document all the necessary steps, stay on schedule, and feel more in control. To assist in making your ensuing relocation more stress-free, we've put together these important details for your apartment moving checklist in Indianapolis.
8 Weeks Until Moving: Time to Prepare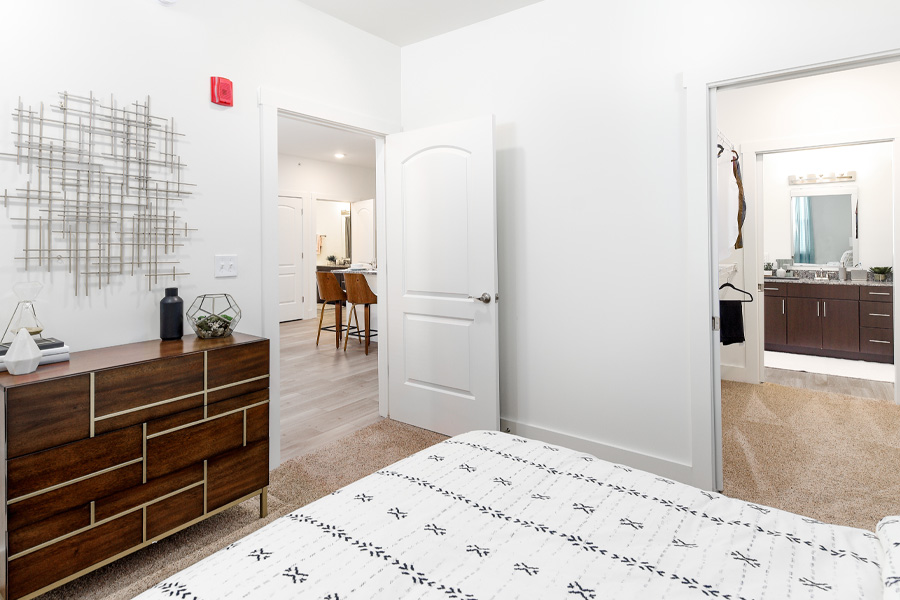 Don't wait to the last minute! The moving process will be less stressful the sooner you begin preparing.
Make an actual list. Follow our tips to start your Indianapolis apartment moving checklist and supplement it with additional tasks when you remember something else.
Inform your current leasing office. Many agreements require a 60-day notice before moving out.
Understand what your current landlord requires when leaving, which may include a final walk-through and proper cleaning. Add those tasks to your checklist.
6 Weeks Until Relocating: Get Ready For The Big Day
You're now ready to plan the day of your move and recruit help.
Finalize any loose ends concerning your new apartment complex in Indianapolis. Verify agreed-upon arrival date, review the move-in process, and complete any outstanding paperwork.
Hire a team of professionals or rent a truck. Reserve as soon as possible to ensure you get the date you want.
Schedule a babysitter or pet sitter for moving day to help keep your little ones and furry friends out of harm's way.
2-4 Weeks Until Your Move: Pack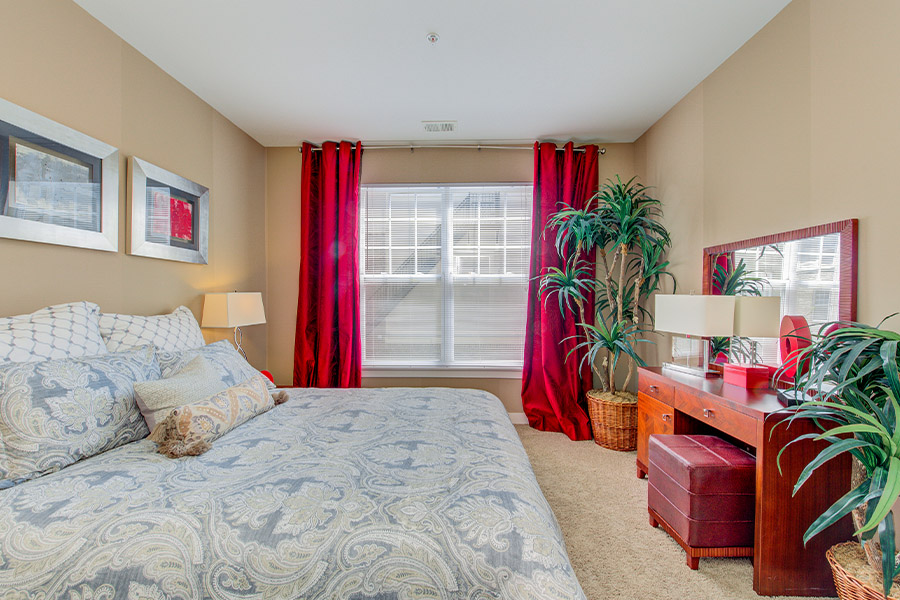 Having your things boxed up early will keep things more manageable later. Assign your possessions into one of the following groups: retain, give away, or throw away.
Gather packing materials and boxes.
Begin packing non-vital goods and purging unwanted items. Don't forget to label boxes!
Fix any problems that are your responsibility in your previous residence to ensure the return of your deposit.
Update your insurance coverage for your new address.
Complete a form to change your address and request your mail to be forwarded by the postal service.
Line up your utility transfers or start new accounts for Internet, cable, electric.
Inform your employer, financial institutions, and others of your new address.
1 Week Before Moving: Finalize Plans
This week is sure to be busy but exciting as you get ready to move.
Verify the agreement you have with professional movers or rental truck suppliers and provide directions for moving day.
Complete your packing. Pack a small piece of luggage for your first night or two in your new home, and figure out a safe way to stow valuables and important documents to keep close at hand.
Sweep up your old place as you pack your last things. .
Get your new keys and complete a first pass of your new home. List and follow-up on any visible maintenance problems.
Get an idea where your furnishings will fit in your new apartment floor plan.
Your Day Has Arrived: Move!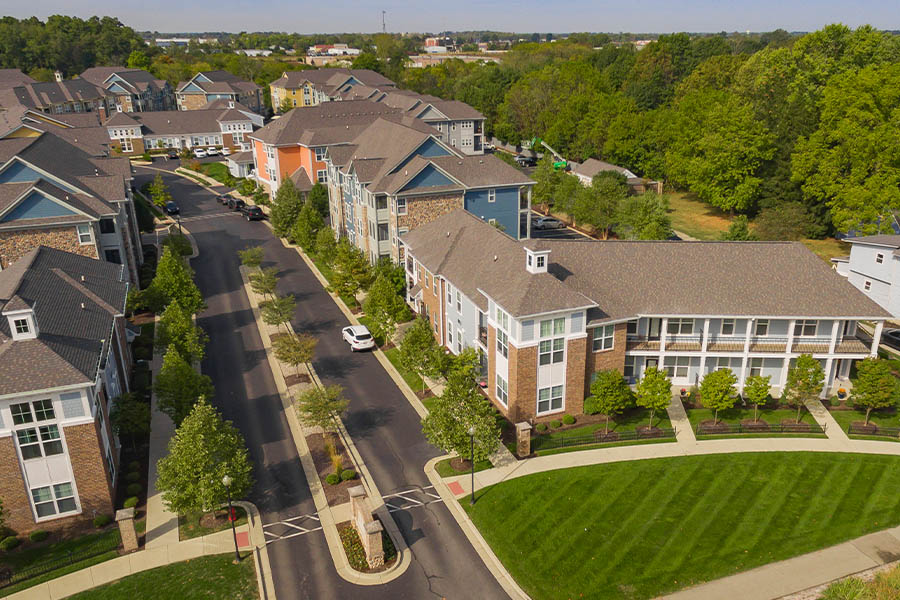 It's the big day! There will be a lot going on, so keep your Indianapolis apartment moving checklist at hand to help you stay focused.
Dispatch your kids and furry friends with sitters until moving is done.
Coordinate with the movers as they take boxes on and off the vehicle. Be sure to tip them and make your final payment.
Finish the last pass of your previous unit.
Check that you have utilities up and running along with functioning smoke alarms.
Set up the bare necessities at your new home, like bedrooms, eating utensils, and toiletries.
Add A Tour Of Block 20 To Your Apartment Moving Checklist For Indianapolis
You must decide on a new place before you begin packing. Have you seen Block 20? Our friendly leasing professionals are ready to give you an on-site or video tour of our lovely complex and help you find the ideal apartment layout for you. Put us on your checklist and call 463-777-2762 or schedule a tour today to learn more.